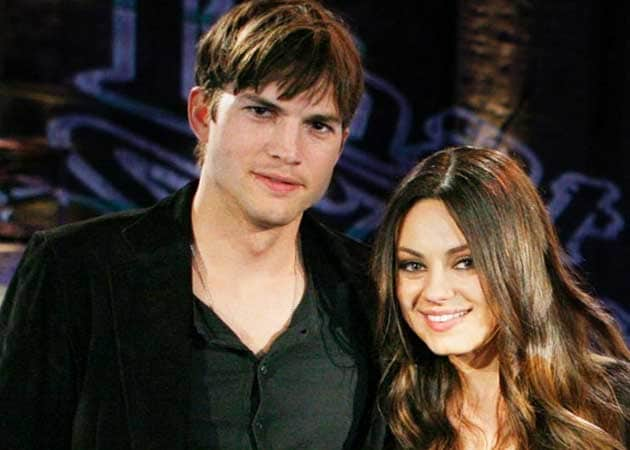 Los Angeles:
Actress Mila Kunis has finally admitted that she and Ashton Kutcher are already married.

Mirror.co.uk reports that the truth finally came out when the star appeared on James Corden's new American chat show.

Mr Corden wheedled out the answer from Mila when he pressed her to show the audience her wedding ring and asked her about motherhood after giving birth to baby Wyatt in October. Mila simply answered "Maybe."

He asked, "Either you're married or you're not." Once again she replied, "Maybe."

The talk show host demanded that the actress show her wedding finger, where there was in fact a ring. He then announced, "They are married, look."

Mila looked a little red-faced, but knew her secret was out.


During the ad break, James Corden was seen checking he hadn't offended her but Mila laughed and said "it's fine."
She also admitted she was "thinking about baby number two", adding that she "loved being pregnant and really loves being a mummy."
"Ashton is an amazing father," added the actress.
In February, Mila was coy about her nuptials in an interview with Ellen DeGeneres, despite the fact that she and Ashton sent out a joint Happy New Year message from "The Kutchers".