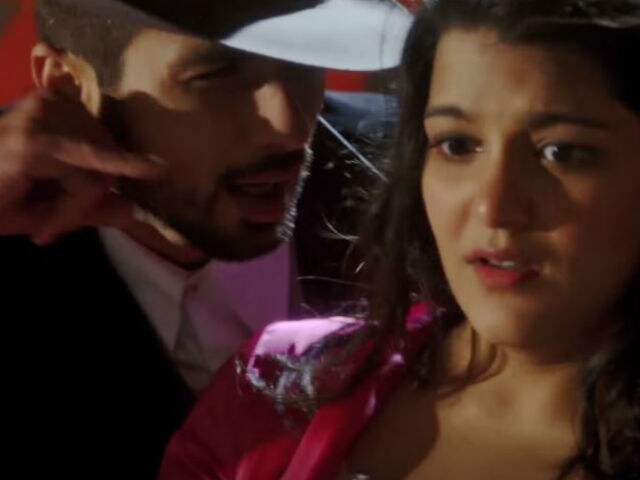 Mumbai:
"I was the least known Kapoor on the sets of
Shaandaar
." Thats Sanah Kapoor.
Daughter of the three times National Award-winning actor Pankaj Kapur (and actress Supriya Pathak) and sister of actor Shahid Kapoor and now out to find her own space in the world of Indian cinema. Her experiences though were a little different from other star kids when she stepped onto the set of
Shaandaar
.
"Both Shahid and Dad were thorough professionals on the sets of the film. They let me do my thing and didn't tell me what to do, unlike at home, where they want to know what I am up to all the time. It was different here," said Sanah. (Also Read:
Sanah Kapur Surprised Me in Shaandaar, Says Sanjay Kapoor
)
Mr Kapur explained why giving her space was important. "I have always thought that it's very important for people to make their own decisions. When I am on the set, I am the actor, playing a part. Anyone who has any questions, I direct them to the director considering it is his vision," he said. (Also Read:
Never Helped Shahid in His Career, Says Pankaj Kapur
)
Shahid of course is the main lead in the film and Mr Kapur is proud that his son is finally choosing the right kind of work. "I have always believed that acting is primary and the rest will follow," Mr Kapur added.
Shaandaar
, which features Alia Bhatt as the female lead, will release on October 22.