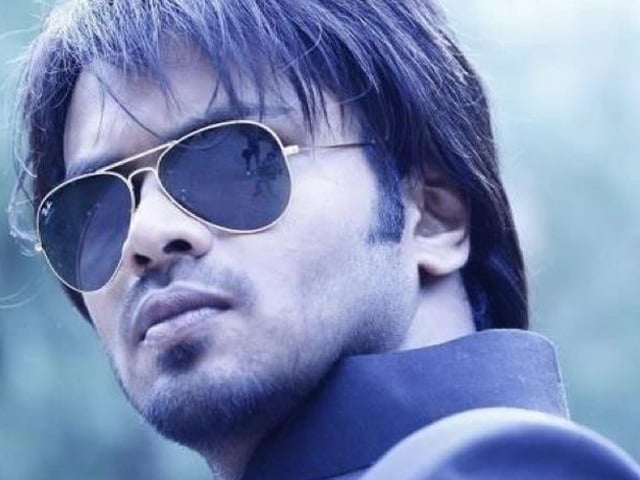 Chennai:
Actor Manchu Manoj's father, actor-producer Mohan Babu confirmed that his second son will get married soon.
"You've all stood by me and my family loyally, hence it becomes my responsibility to clarify about Manoj's wedding. The reports about his wedding are true and although we haven't finalised the date yet, it's set to happen soon," Mohan Babu said in a statement.
The bride-to-be is Pranitha Reddy, a BITS Pilani graduate and a chartered accountant.
"My daughter-in-law Viranica and Pranitha were classmates. That's how our families became friends and our children happen to like each other. Last week we met her parents and we'll soon announce the wedding date," he said.
Manoj, 31, has starred in Telugu films such as
Potugadu, Pandavalu Pandavalu Tummeda
and
Current Theega
.