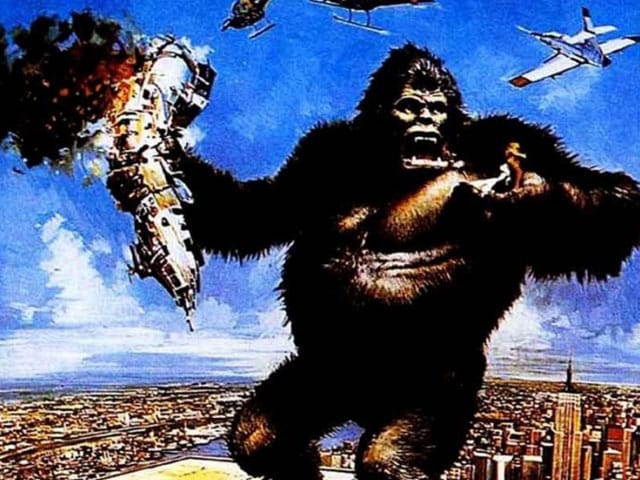 Los Angeles:
British director John Guillermin, known for directing the 1976 remake of
King Kong
and
The Towering Inferno
died earlier this week at his home in Los Angeles. He was 89.
Nick Redman, a friend of Mr Guillermin, confirmed the news to
ew.com
.
"He was a tough man but a very charming man. He was every inch the Hollywood director, the Hollywood figure, but he had very much a European sensibility. He was a very urbane person, and he made some great movies," Mr Redman said.
As a filmmaker, Mr Guillermin was best known for films such as
Shaft in Africa
,
Death on the Nile
,
El Condor
,
Skyjacked
and
Sheena
.
He has also worked with actors like Orson Welles, Paul Newman, Jessica Lange, Fred Astaire, Peter O'Toole, and Faye Dunaway.
Mr Guillermin, who was born in London, studied at the University of Cambridge and served in the Royal Air Force before beginning his career in films in France, as a documentary filmmaker.