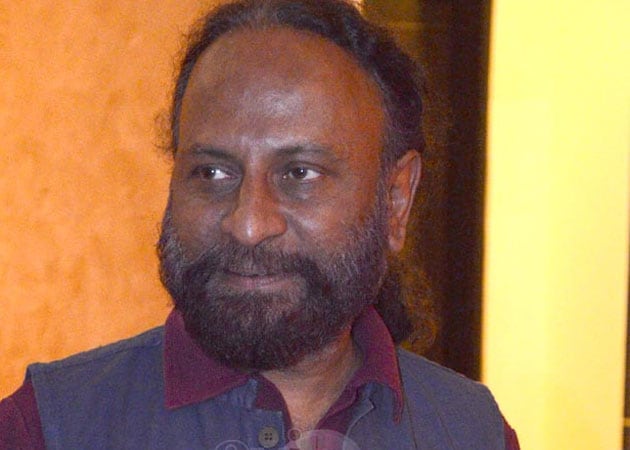 Mumbai:
Renowned director Ketan Mehta says that he does not seek controversies. Instead, controversies seek him out.
"I am a child of controversies. They seek me out. This time, we got a legal notice for my upcoming film
Manjhi- The Mountain Man
, which stated that a certain man had the rights to make this film. However, we won the case after several months and now we are releasing the film. Making this film was like making a mountain," Mr Mehta told reporters at the trailer launch of the film.
Mr Mehta's previous film
Rang Rasiya
, which was a biopic on painter Raja Ravi Varma, faced several issues after the painter's granddaughter filed a case against the director. As a result, the movie released after much delay and with a disclaimer.
The
Mirch Masala
filmmaker conceived the film seven years ago, when he came across an article on
Manjhi
. "There was this poor man in Bihar who made something very impossible, possible, for love. I went to that place and when I saw the mountain, I was thrilled to see that someone would have made a road out of it. It was an inspirational story," added the
Rang Rasiya
director.
Manjhi
, a labourer residing in the Gehlaur village of Bihar, single-handedly built a road through a hill so that the locals could travel faster to the nearby hospital. His wife had died due to lack of timely medical help. Nawazuddin Siddiqui plays role of the protagonist,
Manjhi
.
"I have been observing Nawazuddin since the past seven to eight years. He stood out even in those movies where he had one or two scenes. I think Nawaz was perfect as Manjhi," said Mr Mehta.
Featuring Nawazuddin Siddiqui and Radhika Apte in lead roles,
Manjhi- The Mountain Man
is slated to hit the theatres on August 21.