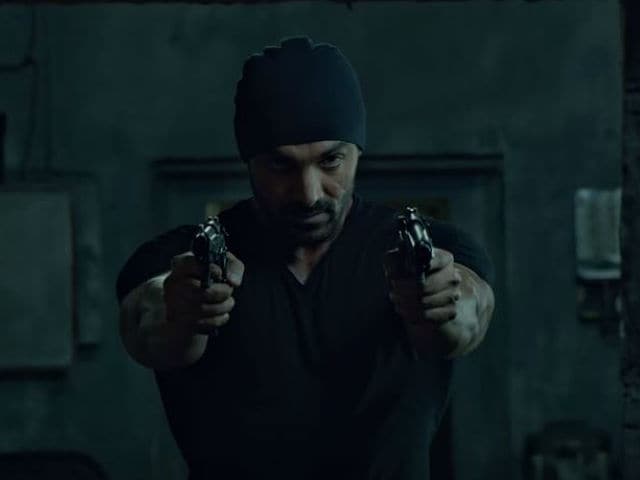 New Delhi:
In the teaser for his upcoming film
Rocky Handsome
, actor John Abraham is dangerous and generous simultaneously.
John, who took training in several martial arts forms including Tai chi and Aikido, showcases his skill as a fighter with ease. From the juxtaposed snippets of fight sequences, we can be sure that John will live up to his promise of delivering 'Hollywood-like' action drama.
In an interview to IANS he said: "When we look at Hollywood films, we always talk about the James Bond kind of films and we say, 'Why can't we do the same?' I guess
Rocky Handome
is the answer to Hollywood, where you can say, 'Here's the action and here's the action hero that could match up to all of you'," he added. (Also Read:
John Abraham Plans to Remake Rocky Handsome in Tamil, Telugu
)
From the teaser, we also learn that John's character is 'Rocky' to his foes and 'Handsome' to his friends.
Take a look:
Rocky Handsome
, directed by Nishikant Kamat, also stars Nathalia Kaur and Shruti Haasan. It is based on 2010 Korean film
The Man from Nowhere
. The film releases on March 25.