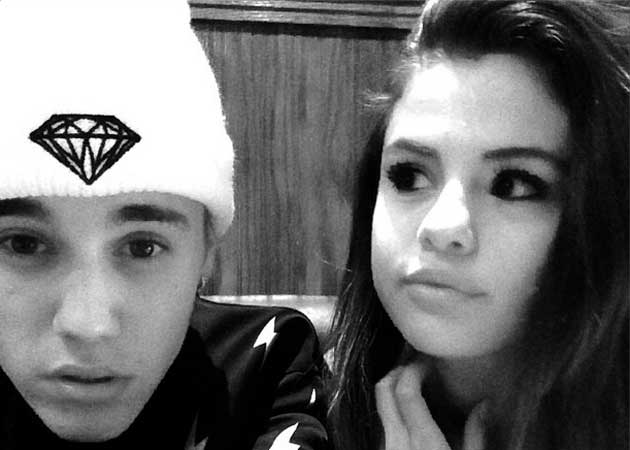 Los Angeles:
Pop sensation Justin Bieber and his on-off girlfriend Selena Gomez are reportedly planning to move in together.
The 20-year-old Baby singer and Selena have split up many times since they began dating in 2011, reported Hollywood Life. "Selena and Justin are a hundred percent together right now, he's asked her to move in with him and she couldn't be happier," a source said. (Also Read: Justin Confirms Dating Selena Again)
"Selena's still being cautious, she's not going to give up her place, that way if anything goes wrong or if she decides she needs some space, she'll have her own spot to go to. But, officially she's going to be living with him. It's a huge step," the source added.
The couple are also taking cooking lessons together. Justin posted a video on Instagram of him cooking with the Behaving Badly actress which he captioned "Lol chef Bieber."
"Justin and Selena were gifted cooking lessons. A chef has been coming to the house to teach them how to make different dishes ranging from Spanish Tapas to Thai appetizers," a source said.
"So far they've had two classes and they're both loving it. Selena is planning on having a dinner party and wants to make all of the food on her own, with Justin's help of course," it added.