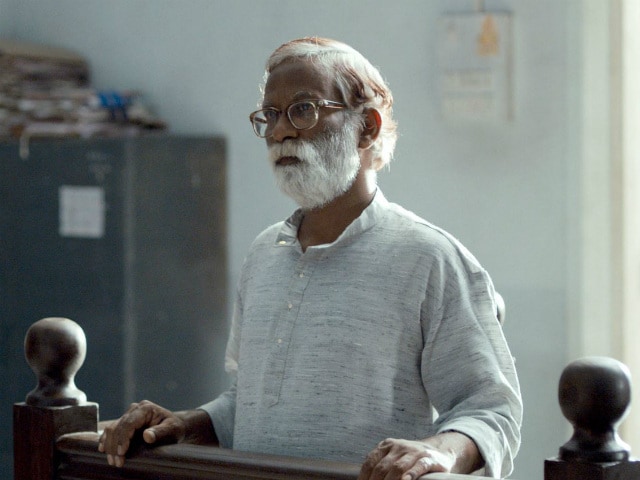 Highlights
Indian films competing for Oscars may get around Rs 1 crore
Ministry of I&B is planning to create a fund to support Indian filmmakers
The Centre may provide assistance to filmmakers for travelling
New Delhi:
An Indian film competing for Oscars may get around Rs 1 crore while those in contention for an award at Cannes or Venice may get around Rs 50 lakh, as the Ministry of Information and Broadcasting is planning to create a fund to support Indian filmmakers bid to gain recognition abroad.
In another move to promote India as a film shooting destination, the ministry has approached Home and External Affairs Ministries, seeking a special category visa for foreign filmmakers who want to examine locales in the country.
Minister of State for Information and Broadcast Rajyavardhan Rathore told reporters, "A proposal has been readied to provide support to filmmakers as they try to win awards in major international film festivals."
Mr Rathore also said that as per the proposal, the Centre may provide assistance to such filmmakers for travelling, exhibiting their movies and hiring of halls in different countries.
As per the Information and Broadcast ministry's proposal, a film going to the Oscars may get up to Rs 1 crore while a film going to festivals like Venice or Cannes, may get up to Rs 50 lakh, officials said.
If Indian movies win more international awards, it will help in providing a boost to country's entertainment industry globally, they said.
Mr Rathore also said that the I&B ministry has suggested to MHA and MEA that a separate category visa should be created for foreign filmmakers to facilitate their visits to the country, so that Indian places are promoted as global shooting locales.
A committee may be formed which may look at aspects related to implementation of the proposal, the officials said. The proposal, however, would need the nod of the Cabinet before it is put into practice, they added.