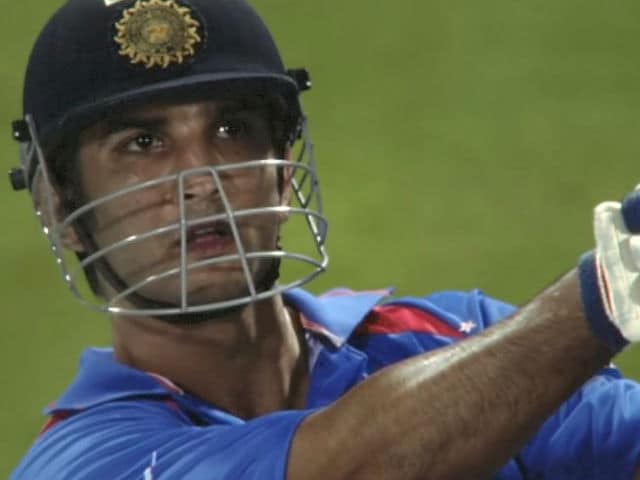 Highlights
Digital Intermediate and VFX were used in plenty in the film
Sushant Singh Rajput plays Dhoni in the biopic
The Neeraj Pandey-directed film released last week
Mumbai:
The experts who worked on
M S Dhoni: The Untold Story
, based on Mahendra Singh Dhoni, say that it was difficult to recreate the footage where the Indian skipper played in milestone matches.
Media services company Prime Focus delivered Digital Intermediate (DI) services for the biopic, which has actor
Sushant Singh Rajput playing the title role
.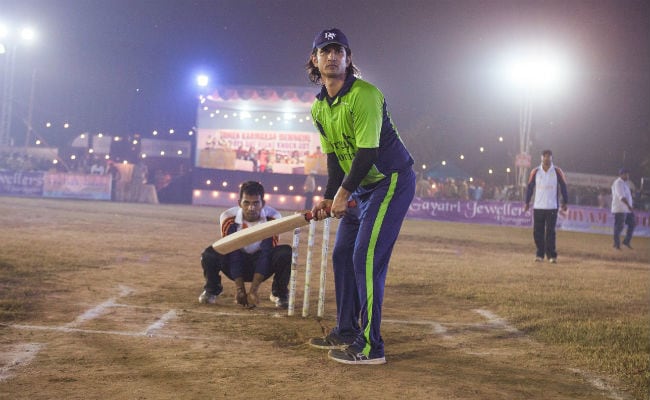 "The film is
rooted in real-world events
, so all our efforts were focused on creating visuals that complement the storyline and the creative vision of the director whilst simultaneously creating credibility and authenticity," Niraj Sanghai, Vice President, Film Sales (India) Prime Focus, said in a statement.
"One of the main challenges for the Prime Focus team was recreating footage of Dhoni playing for the Indian cricket team in milestone matches and seamlessly inserting actor Sushant Singh Rajput into the scenes to ensure the continuity of the narrative," he said.
"It was very important for the team to understand these sensitivities and deliver the sequences accordingly, and I'm very proud of the work we contributed for this film," Mr Sanghai added.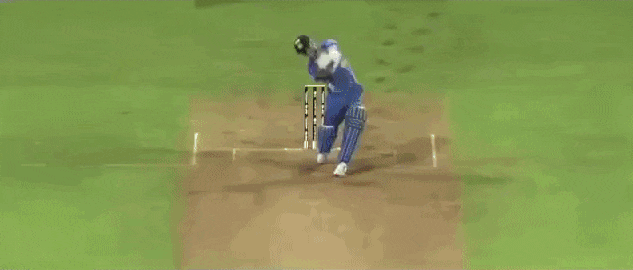 The creative teams at Prime Focus also needed to find ways to convincingly support the maturing of Dhoni from school boy to Indian cricket captain, using VFX and DI to not only authentically recreate the various time periods of his life but also to help transition Sushant between the various ages of Dhoni that the actor was portraying.
The same techniques were used which are similar to those used in creating the younger version of character Steve Rogers in Hollywood film
Captain America: The First Avenger
.
(Except for the headline, this story has not been edited by NDTV staff and is published from a syndicated feed.)