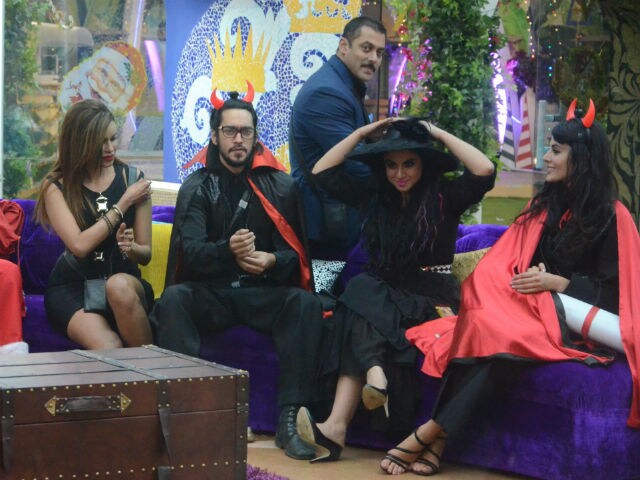 New Delhi:
It was a party fit for a
Boss
.
Bigg Boss
contestants celebrated the show's host, superstar Salman Khan's birthday on the sets of the reality show in Mumbai on December 26. (Also Read:
Inside Pics of Salman Khan's Birthday Party With Kangana, Sonam
)
Television actor Rishabh Sinha was busy making a birthday card for Salman.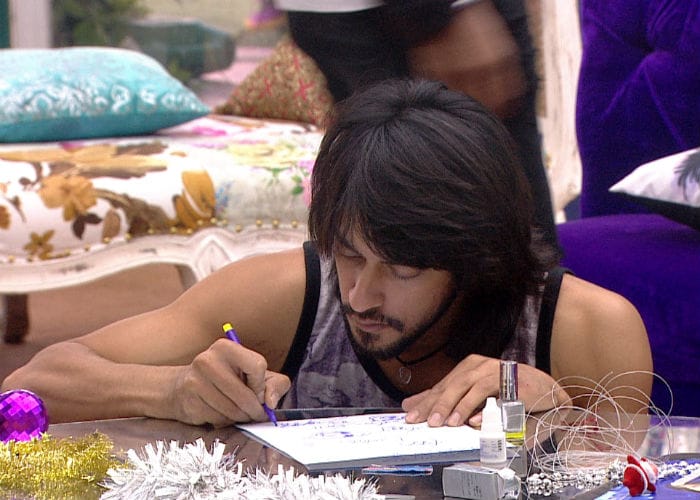 Soon after Mandana Karimi, Rishabh, Kishwer Merchant and Prince Narula welcomed Salman inside the
Bigg Boss
house.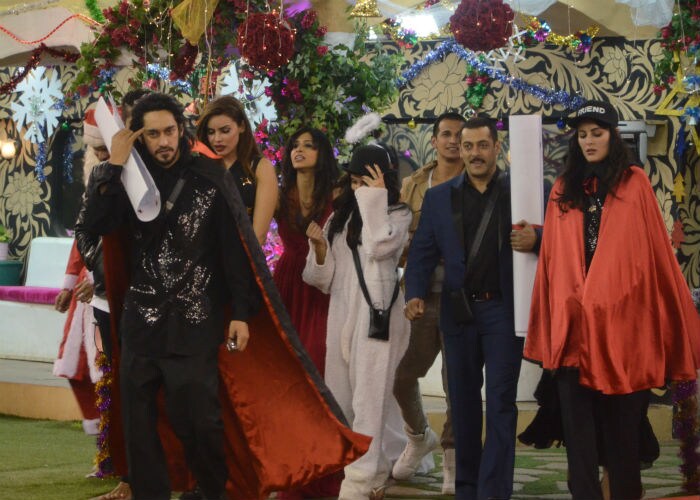 The contestants along with
Bigg Boss
had organised a treasure hunt game for Salman. Thereafter,
Bigg Boss
gave him certain clues, based on which, Salman had to look for the treasure.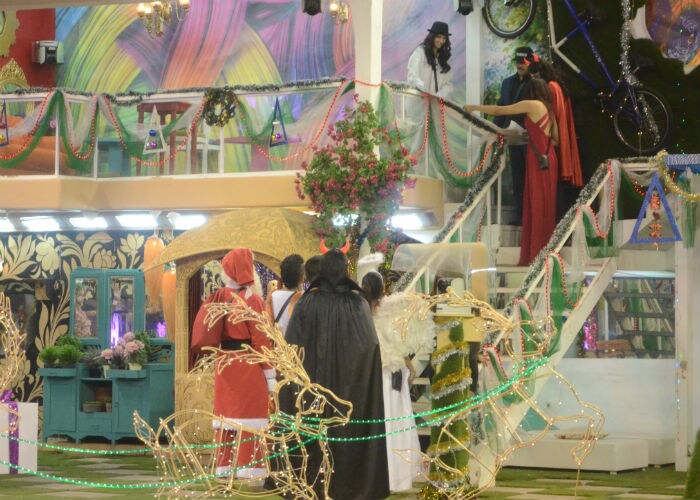 Bigg Boss
also showed a video of Salman's journey on the show to the contestants. Salman also watched it along with them.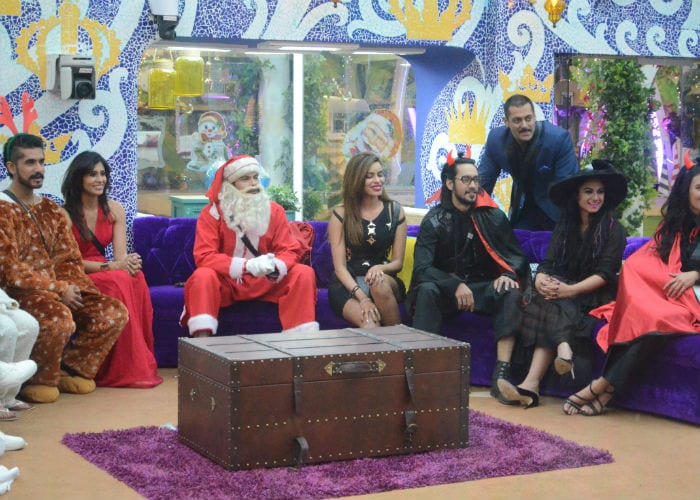 Housemates, who were dressed in fancy attire, also brought a cake for the actor.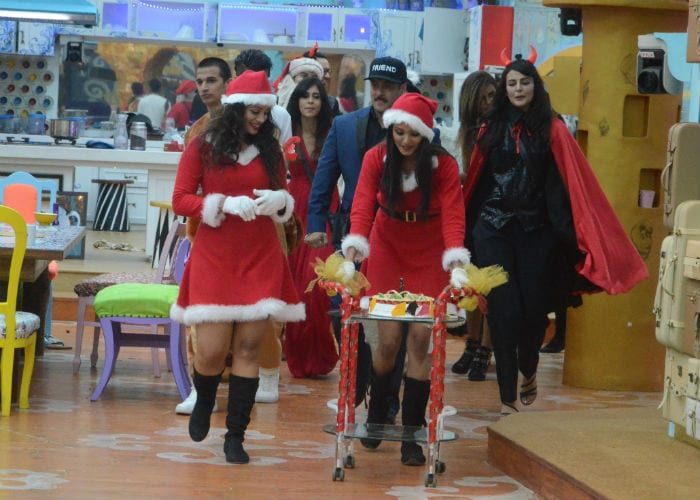 And it doesn't end here. Salman also drew a sketch of Jesus Christ on a white canvas and gifted it to the housemates.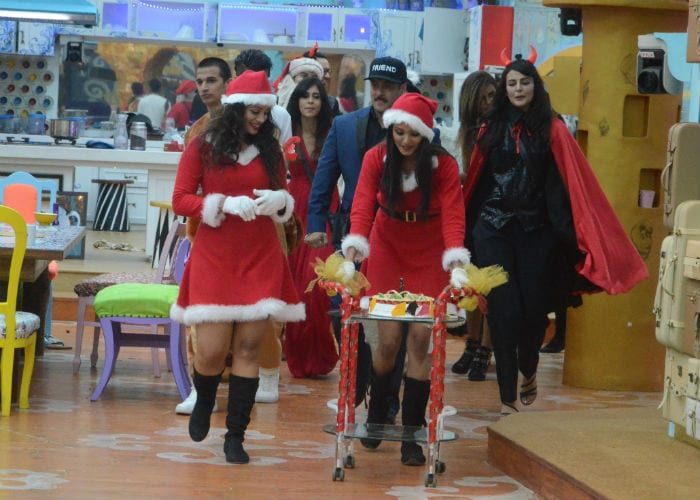 And this is what it looked like.