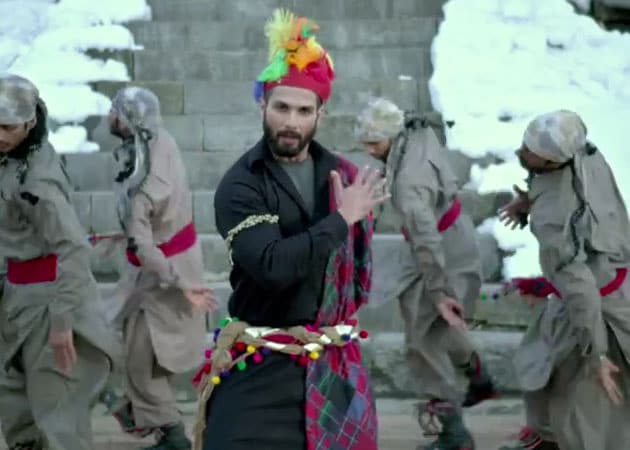 New Delhi:
Filmmaker Vishal Bhardwaj and the entire team of his newly released movie Haider has something to celebrate. Having opened to rave reviews not only by the critics and the media worldwide, but general public as well who are touting it as an 'excellent' watch, the movie collected more than Rs 6.1 crore on the first day of its release.
Made on a budget of Rs 37 crore, there is a possibility that it may not just recover all costs but make more than the money invested within the next one week itself.
As per reports, Haider has performed extremely well in metros and specifically in Mumbai, Pune, Delhi NCR, Bangalore, Hyderabad.
Based on William Shakespeare classic play Hamlet the movies stars actors Shahid Kapoor, Tabu, Irrfan Khan, Kay Kay Menon and Shraddha Kapoor in pivotal roles.