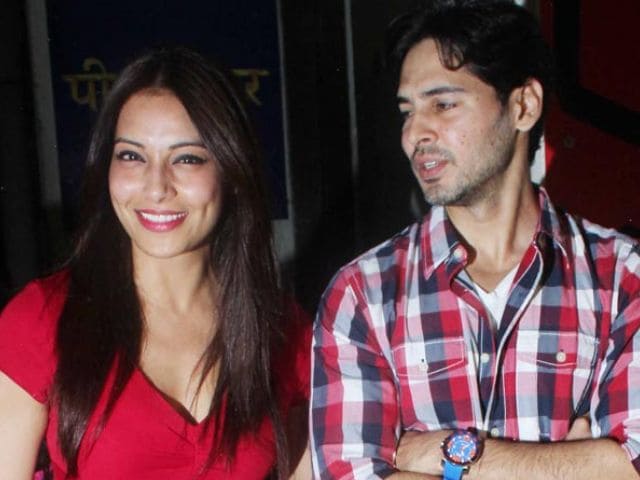 Mumbai:
Actor Dino Morea says he wishes to work with the 'fantastic' Deepika Padukone, who he feels is the 'fittest' actress in the industry.
Asked which co-star he would like to work with in the future, Dino said, "For the future, Deepika for sure. I think she's fantastic."
Dino was present at a magazine cover launch featuring him and Aditya Thackeray.
"I think Deepika is the fittest among all actresses because she also plays sports," he said.
Deepika had earlier confessed that she has suffered from depression, following which she set up an organisation to help people who suffered from similar problems.
Dino praised Deepika for her honesty and initiative and said, "There are so many people who have different kinds of illnesses and who do not know how to approach a doctor.
And when you have someone of such a stature coming out and saying, 'hey, this is what I suffered', it's fantastic because it gives many more people who have similar illness to come out and say, 'if she could do it, I can do it'.
It's just getting someone to lead the herd and getting more people to open up and talk about their problems."
Dino also said he considered actresses Shilpa Shetty, Sunny Leone and Bipasha Basu, who have come out with their fitness DVDS, as fit.
"Absolutely, these three are really fit. I know Bipasha very well and I know she's very fit."
Dino and Bipasha were in a relationship in the late 1990s but called it quits a decade back.
About their relationship, he said, "I was young, so was she. I was the first date that she had in Bombay."
So, it is no surprise that Bipasha is his favourite co-star from his past heroines.
"From the past, I've worked a lot with Bipasha. She was great to work with," he added.