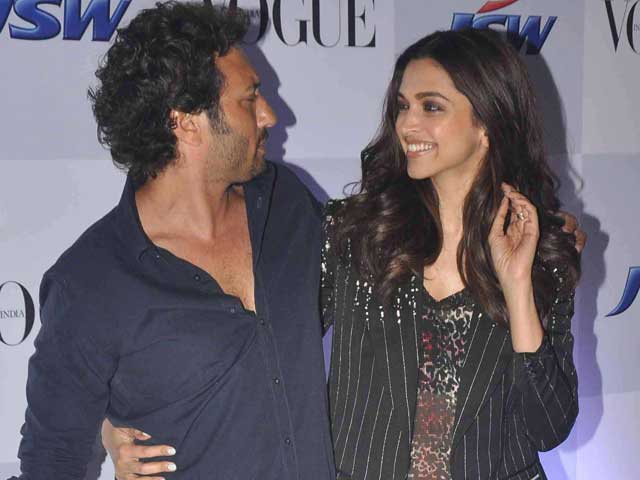 Social media has been less than kind in its verdict on the Homi Adajania-directed short film titled My Choice but actress Deepika Padukone, who stars in the video with 98 other women, defended it as 'the need of the hour.'

Speaking in Mumbai, Deepika explained why she agreed to feature in the video: "I think the generic reason would be that it is the need of the hour. I don't think we have made this film saying 'this film is for India'. I think we are facing this issue globally. And Homi has given me films like Cocktail and Finding Fanny. He sees me very, very differently."

Homi said, "The film wasn't my choice. It's sad that we have to sit and talk about gender equality in 2015. It's like a joke. So, any woman who breaks those barriers and lives on her own terms, like Deepika and my over-empowered wife (Anaita), I think that's the sign of it".

My Choice, the third in the Vogue Empower series that has already starred actresses Alia Bhatt and Madhuri Dixit, also features actress Nimrat Kaur, filmmaker Zoya Akhtar, hairstylist Adhuna Bhabani, film critic Anupama Chopra, Homi's fashion director wife Anaita Shroff and her Vogue colleague Bandana Tewari.


The film, which talks about women making their own choices, from what to wear to sexual preferences, has received mixed reviews, some of them quite scathing.
Deepika will next be seen in
Piku
, co-starring Amitabh Bachchan.
Watch: