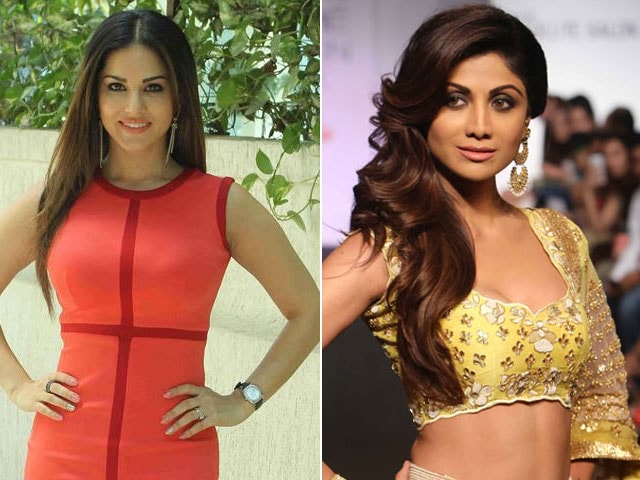 Mumbai:
Bollywood actress Shilpa Shetty supported actress Sunny Leone and said that the recent controversy regarding her condom advertisement is "silly".
"It's just some of the fringe who thinks like that. I don't think everybody thinks like that. It's very silly. These things happen everywhere. There are controversies everywhere and this is a really silly thing that you're giving too much attention to," said Shilpa.
"I just think that all five fingers can't be like each other. You got to have all kinds that make the world. Just concentrate on the positives. I think India is a great country. I love it and feel very proud to be Indian, to represent my country anywhere in the world," added Shilpa.
Communist Party of India's national secretary (CPI) Atul Kumar Anjan said that Sunny's condom advertisement will trigger the tendency among men to commit rape and that it was developing sexuality and ruining sensibilities. Sunny is a former adult film star who made her debut in Bollywood with 2012 film
Jism 2
.
Shilpa has had her share of controversies including the one on the popular reality show
Big Brother
and the Richard Gere kissing incident. (Also Read:
Kissing row: Supreme Court transfers cases against Shilpa Shetty to Mumbai
)
"Celebrities are always sitting ducks. So we just accept it. I've learnt to live by the philosophy that when you're a celebrity, you shouldn't complain and you shouldn't explain. That's it," said Shilpa.