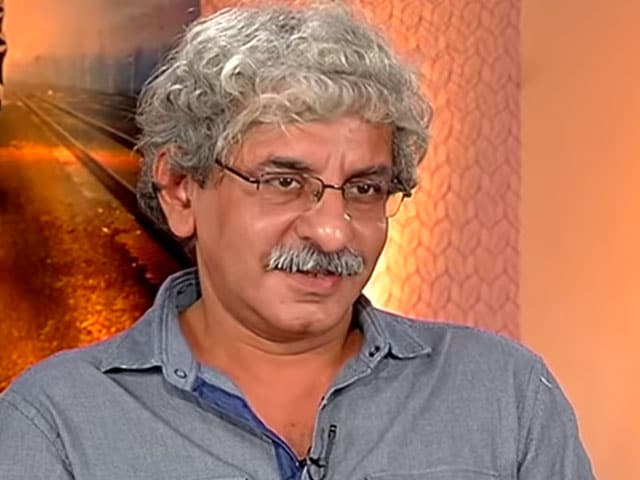 New Delhi:
Director Sriram Raghavan, whose film Badlapur recently faced the impact of the Censor Board's diktat on banned words, has slammed the list released by the Board calling it "stupid". (Also Read: Was Only Following Guidelines: Censor Board Chief Pahlaj Nihalani on Banned Words)

Mr Raghavan who was in the capital with actors Varun Dhawan, Yami Gautam and Nawazuddin Siddiqui to promote his upcoming revenge drama, told news agency PTI, "I have seen that list but I don't know whether any other abuse will be allowed. There can be 50 more expletives. You will ask the people to write down so they will write down. So I think it is quite a stupid list because certain stories need a certain kind of language."

Expletives don't really add to a film". We should be a little more cool about it and take every film, every story as it is and judge it on that basis. You can't say a X word can't be used in Hindi cinema from henceforth. That does not make sense," he added.


Badlapur
's producer Dinesh Vijan clarified that while the Censor Board had passed the film with all scenes intact, the makers were asked to replace three cuss words with language that the Board did not object to.
The film has been passed with all its scenes intact but two cuss words in English and Hindi are believed to have been replaced with language that the Board does not object to.
Last week, the Censor Board had declared 15 Hindi and 13 English words off-limits for filmmakers provoking instant outrage in Bollywood and across social media.
Badlapur will hit theatres this Friday.
With Inputs From PTI