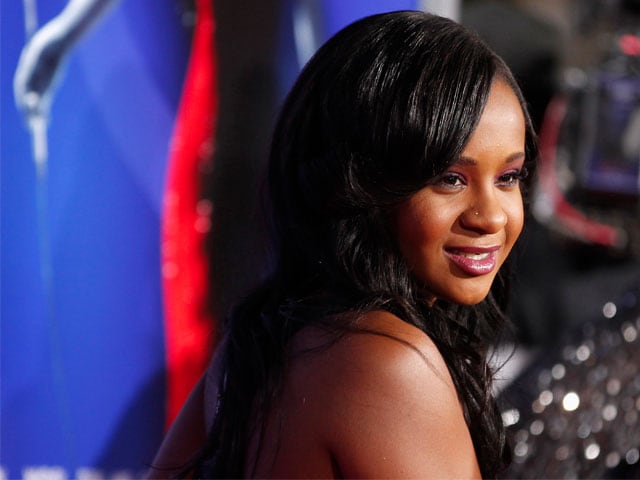 Los Angeles:
Bobbi Kristina Brown allegedly used drugs quite frequently before she was found unconscious in a bathtub in her Georgia home back in January. (Also Read:
Bobbi Kristina's Boyfriend Nick Gordon 'Lost' Without Her
)
A report in
Us Weekly
stated that as per a transcript of a videotaped deposition, Bobbi's friend, Danyela Bradley, claimed that she saw her smoking marijuana.
"She smoked marijuana, she probably smoked crack often, and also did heroin," Danyela, who was also Bobbi's roommate, said in the deposition.
"When I first lived with her I didn't know that she had actually had a problem with drugs until I had lived with her, for a couple of weeks but I guess after a few weeks she just didn't really hide it."
While Danyela never saw Bobbi using cocaine or heroin, she claimed that 'she could tell' from her late friend's behaviour.
"I would just visually see her physical being and I could just tell," Danyela said. She also claimed that Bobbi would get 'very sleepy, nod off' and 'kind of keep to herself' when she did heroin, and would 'just be not even talkative' when she did crack.