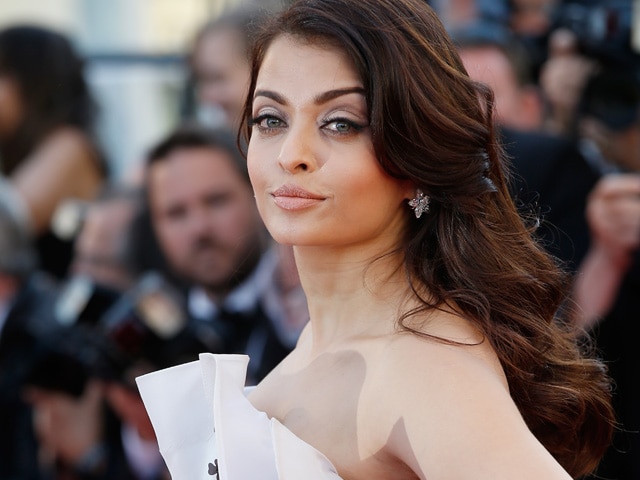 The thing about me is I am always late to the party. I was the last of my friends to get a cellphone (five years after they did). It took me an alarming amount of time to set myself up with laptop and wifi. I still don't own a tablet of any kind. And it took years for me to sign up to social media. Where, I have remained that lowest form (after trolls) of social networker: the lurker. Yes, that's me. Sitting quiet, observing and only occasionally responding. On Facebook I inbox and on Twitter only occasionally respond to a direct query or comment. I don't even have an Instagram account. My notifications are so few that it can be weeks before I get a new one.
So, imagine my horror when I suddenly found myself hauled out of the shadows with a notification icon that had never seen that much action. I was being trolled. Yes! It's taken me that long. That's the good news. The bad news is for all the platitudes I've passed on to other recipients, I couldn't have known how horrid it actually is. And mine was for a fashion review. A. Fashion. Review. (Also Read:
Blog: Aishwarya Rai Bachchan Loses Her Fashion Mojo Just After She Found it
)
The mind boggles when I think of what it's like for others who bother to write about things that actually matter and take vital, important stands. We've heard about the venom and threats and the general vileness - and dismissed them, usually with Taylor Swiftisms. Haters gonna hate. And they are, but what I didn't know is how alarming it can get.
To be fair, the diatribes to me weren't threats at all. I was simply accused of being paid media, called a half-wit, a two-bit journalist with an agenda. Of hating Ash and loving, in their words, "So-dumb" Kapoor. That's fine (though irony is holding its wake as we speak), it's an opinion too.
So was mine, when I said simply (or let's be honest, not so simply) that I did not like what Aishwarya Rai Bachchan wore to Cannes this year. THIS year. I did say that she had had magnificent years at the Cannes. She really has - but this was not that year. I actually like Ash. I admire what she's done with her life and career, mostly. God knows, like everyone else, I think she's beautiful and that that face deserves a better showcase. But red carpets are fair game. And the Cannes red carpet, their Superbowl. You dress up, you head out and you take it. Now, you could also say I was bitchy, that I tapped my inner Joan Rivers too freely, that I got carried away with my own rhetoric - that would be true too. But here's the thing: its a fashion review. A silly, hopefully slightly funny fashion review. And yes, since I dished it out, I should damn well be prepared to take it.
So what then is my point in all of this: it's not poor me, I got trolled. It's the epiphany I had, where I realized it's not what they say, or not just - it's how much. I never really understood exactly how strange it feels to see tweet after tweet full of dislike directed at you. (I haven't reached the hate stakes yet, but no doubt give it time). And even though I know better I found myself reading with a pit in my stomach. It's surprisingly effective, the onslaught - I thought Joss Whedon (a favourite of mine) should have understood that trolls be trolls when he had reams of hate speech sent his way and shouldn't have shut his account. I couldn't comprehend why Rishi Kapoor (another favourite) would consider signing off, even briefly. I haven't seen even the half of it, but now I've got a glimmer of understanding of how disorienting it can be.
So my heart goes out those on the receiving end of it, and on the receiving end for all the right reasons. But since they handle it so well, I guess I'll take a cue too. And more, since I'll be in such excellent company, I may as well sign on full time. Now to figure out who else's style to take on. Perhaps our jetsetting Prime Minister on his latest overseas jaunt?
And cue......
Aneesha Baig is NDTV's Lifestyle Editor and Anchor, Will Travel For Food
Disclaimer: The opinions expressed within this article are the personal opinions of the author. The facts and opinions appearing in the article do not reflect the views of NDTV and NDTV does not assume any responsibility or liability for the same.