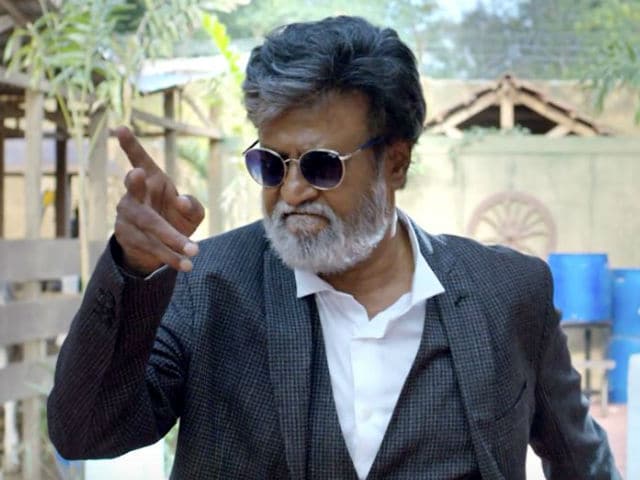 Hyderabad:
It's
Kabali
Friday and if you didn't watch it on day one, you're not a true-blue Rajinikanth fan. NDTV's Uma Sudhir did and is, and here are her top 10 takeaways from what is one of the year's most-anticipated movies.
1 A Rajinikanth film is all about atmospherics, the style and a goody-goody superhero who can do the impossible. No one cares that he is ageing and in his 60s. And that is what
Kabali
was too.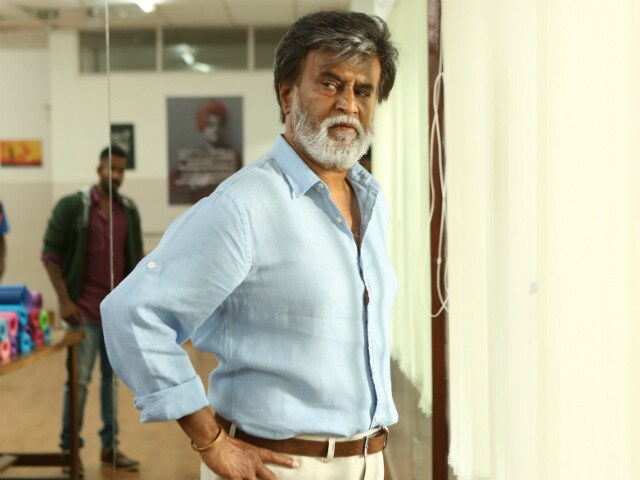 2. Even before the film, there was unprecedented hype and in keeping with the mood, Rajini's fans came determined to enjoy the experience. As always there was deafening whistling, even before the first frame when Thalaivar appears on screen.
3. What you have already seen in the promos looks even better on the big screen. As the film progressed, however, the theatre fell unusually silent for a typical Rajini film. Punch dialogues were few in coming.
4. The grey-haired and grey-suited Rajini is awesome. Much better than the younger version. A lot has been spoken about dressing up Rajini in this particular film.
There are in fact repeated references in the film itself where Rajini speaks about his humble beginnings and making a statement with his power dressing.
5. Despite the huge age difference between Rajini and Radhika Apte, their chemistry works well. And Radhika Apte as always is a competent actress. Though I must say I missed a Mani Ratnam touch in the reunion scene, the buildup to which had raised my expectations. The scene failed to be as powerful and kindle tears and emotions.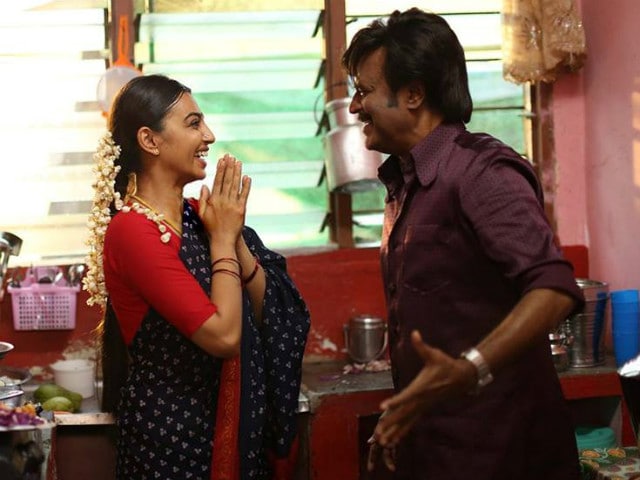 6. New comer Dhanshika, who shares screen space with Rajini, was very impressive. The women characters, in fact, had a strong screen presence and were not walkovers.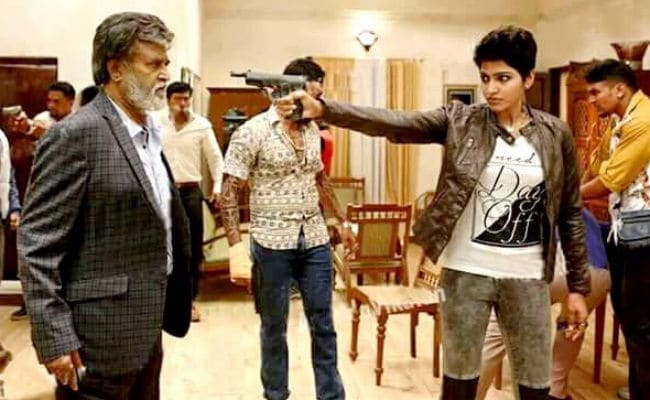 7.
Neruppu Da
no doubt set the musical fancy of fans on fire and Santosh Narayanan's music was a hit even before the film released.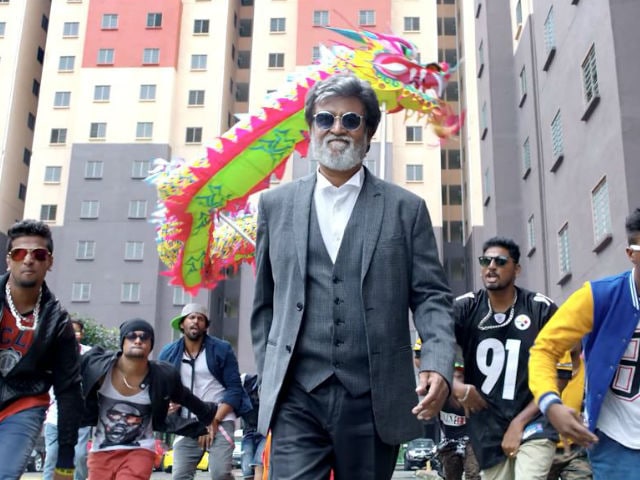 8. But if you have come to expect some realism from director Ranjith, who made films like Madras and
Attakatti
, I would say that is expecting too much from a Rajini film. In fact, it is very difficult for any film-maker to try and cast Rajini in a different mould from what the audiences have come to expect. They have an image perception and it is too risky to play around with that.
9. Maybe if the film had been set in Tamil Nadu, audiences would have identified better with
Kabali
. But Malaysia provided visual richness and unfamiliar villains from a faraway land. The climax, set against the twin towers of Malaysia, provided a grand visual spectacle.
10. My last tip: Don't expect a great storyline and realism. I did not. And managed to have a great time just enjoying the Rajinikanth phenomenon.
Happy
Kabali
viewing.
Watch:
(Uma Sudhir is Resident Editor, NDTV)
Disclaimer: The opinions expressed within this article are the personal opinions of the author. The facts and opinions appearing in the article do not reflect the views of NDTV and NDTV does not assume any responsibility or liability for the same.