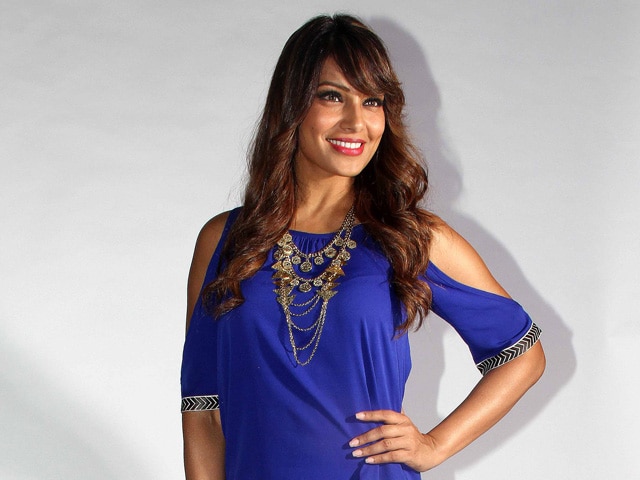 New Delhi:
Actress Bipasha Basu is finally taking a break from horror genre and will star in a family drama post the release of her upcoming supernatural thriller Alone.

Bipasha, 36, who is termed as the 'horror queen' of Bollywood after being a part of back-to-back supernatural thrillers, said she is happy to move out of the genre. "I am finally taking a break from horror films. My next is a family drama. I am really happy that I will not have to answer media that why I always do supernatural movies," she said.

"The film is very emotional. I am excited about it. As of now, I can't divulge details about it," Bipasha added. The Raaz star revealed that she was initially hesitant to take up the Bhushan Kumar-directed film as she is tired of answering questions about her preference for the genre.

"I initially didn't want to do Alone as the media is always after me for doing horror movies. I was exhausted of answering same questions. But, once I read the script, I just couldn't say no to it. The love story in the film is the reason I said yes to it," Bipasha said.

"I am happy the way Alone has come out. It is one of the finest and slickest horror films ever shot in India. It will help get the genre the credibility it deserves. It is a very scary film. No one should go alone to watch it," she said.


Alone
, a remake of a Thai film, is about a pair of conjoined twins (both played by Bipasha), of which one survives. The one who dies later, returns to haunt her sister as a ghost.
Bipasha had inhibitions about playing the ghost for the first time as she was not sure if she would be convincing enough for the role. "There was no benchmark for me in terms of playing this role. I had not done something like this before. As an actress, you are used to looking good but here I had to snarl and contort my face. So I was not sure about doing it properly. After every shot, I would look to my director for assurance," she said.
The actress is sharing screen space with TV actor Karan Singh Grover, who is making his Bollywood debut with the film. Bipasha said she is happy the two share a good on-screen chemistry.
"Karan is a very talented actor and a great co-star. I wanted a co-actor, who would look really good with me on-screen and who can emote well because the love story forms the basis of the film. Karan and I are very similar in real life. He and Bhushan have become close to me now. I did not have any hang-ups about acting with a newcomer and I have done in the past too. I am not a difficult actor to work with," she concluded.