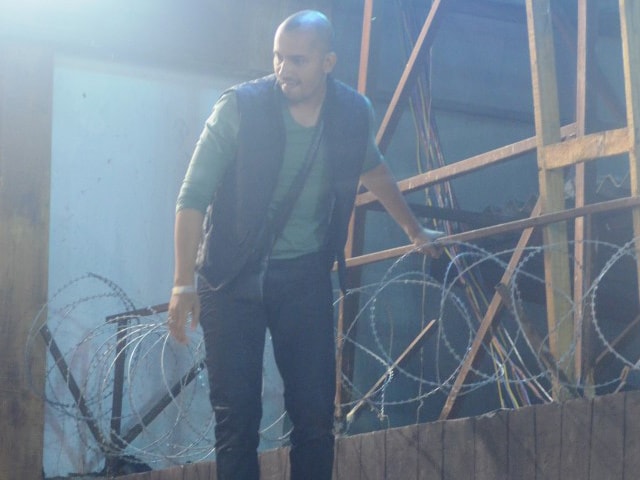 New Delhi:
Things for actor Ali Quli Mirza are not going well inside Bigg Boss house. After his altercation with actress Sonali Raut, the actor decided to take off from the house.

Ali felt his life was at risk inside the hostile environment of the house and therefore decided to "jump" out of the game. Ali climbed the roof of the house much like actor Kushal Tandon, in the last season of the game show. (Also Read: Sonali Raut Slaps Ali Quli Mirza)

So what pushed Ali to take such a drastic step?

In the weekend episode, after he tried to escape, Ali was persuaded by Bigg Boss team to re-enter the house and talk to the omniscient one in the confession room.


There Ali said that he felt the housemates closing in on him and he was in danger. However he was reassured by
Bigg Boss
that there was no danger to his life and was persuaded to fall back into the game.
The entire episode also revealed a new side of actor Upen Patel. The actor played an instrumental role in making Ali realize that all the housemates are against him and are not in a forgiving mood. He said, "Anything can happen to you. Be careful." Upen said on camera, "I will show Ali's coward side to everyone. I will play mind games with Ali as he abused me behind my back."