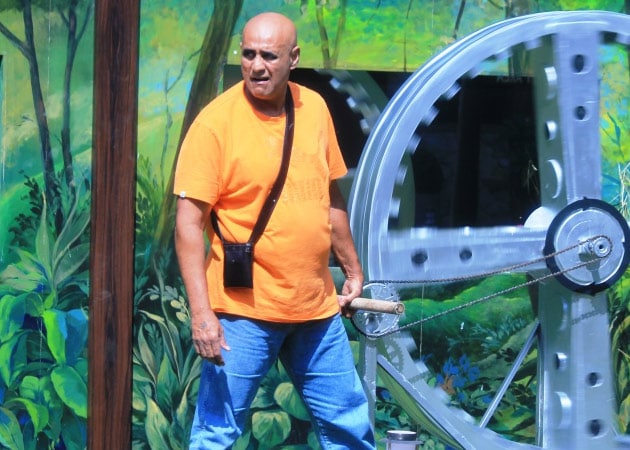 New Delhi:
Actor Puneet Issar has been disqualified from celebrity game show Bigg Boss 8 and has been ordered to leave the house. The decision was taken by Bigg Boss following the actor's bout of aggression against fellow contestant Aarya Babbar, during a task titled Unchi Hai Building .


The task had the housemates divided in two teams, where Team A comprised of Sonali Raut, RJ Pritam, Gautam Gulati, Puneet and Sushant Divikar, and Team B included Aarya Babbar, Karishma Tanna, Ali Quli Mirza, Diandra Soares and Praneet Bhatt.
Both teams had to build a tower with the wooden blocks provided for the task, while simultaneously one member would rotate a metallic wheel placed near the construction site. The rival team's task was to simply distract the working team.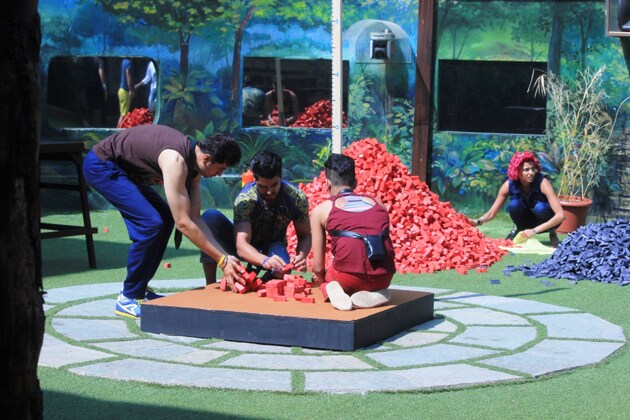 Things took a chaotic turn when Punnet charged towards Aarya (who was distracting the former from performing the task), taking him down aggressively. Bigg Boss called off the task due to this incident as none of the contestants are allowed to physically harm each other in the guise of the task.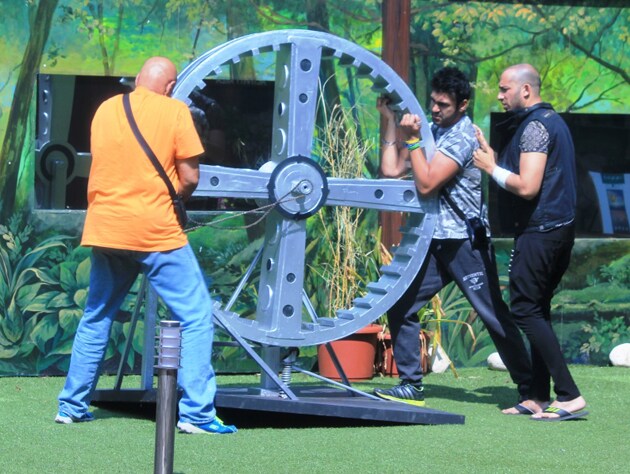 All the contestants were shocked and Aarya too questioned Puneet's unacceptable act of aggression. Later that night, Bigg Boss gathered all the contestants in the living area and announced that Puneet's act was 'intolerable' and consequently he was being disqualified from the show. He was asked to pack and leave immediately.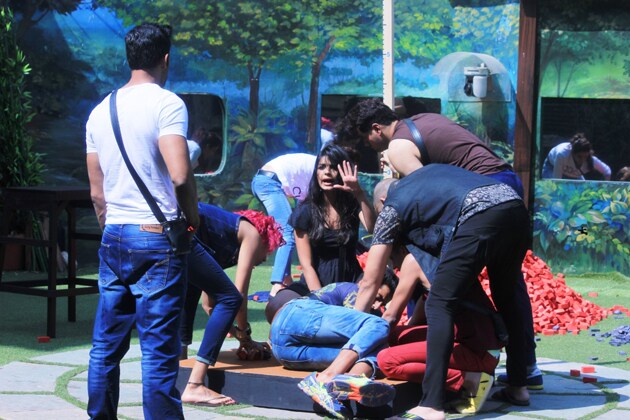 Puneer Issar had entered the Bigg Boss house as a part of the 'secret society' along with Deepshika Nagpal (evicted) and Pritam. The actor had garnered a notorious reputation on the show for his scathing back-biting and hypocrisy.