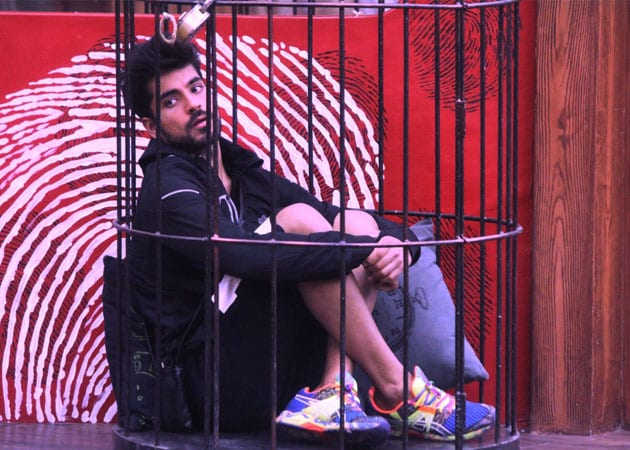 New Delhi:
The current season of controversial celebrity game show Bigg Boss has become a game of allegations and counter allegations.

Like always Bigg Boss adds fuel to fire via a new task called Bigg Boss Ki Adalat where RJ Pritam, appointed by Bigg Boss, summons various contestants and asks them different questions sent anonymously by the housemates.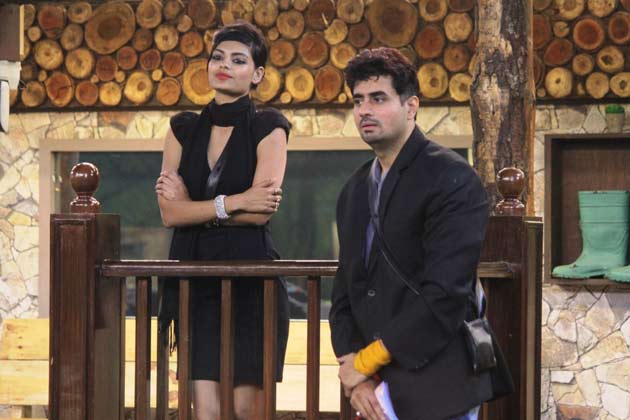 Pritam begins with Diandra Soares, who is asked why she is abusive while serving food to Puneet Issar. Next, Gautam Gulati is branded the 'attention seeker', followed by Praneet Bhatt, Sonali Raut and the rest. All the contestants are accused of something serious and required to give explanations during the task.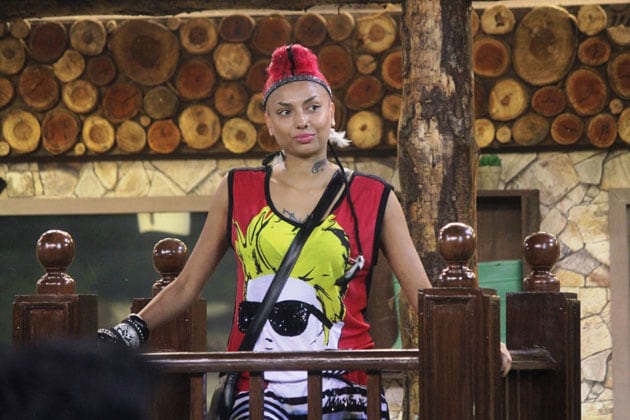 Meanwhile, things are not taking a pleasant turn for Gautam, who lost his first chance at captaincy to Upen Patel.


On his first day as a captain, Upen doesn't have to tackle any big problems as most of the housemates are willing to obey his orders. Upen also becomes the peacemaker between feuding pairs like Gautam and Praneet and Ali Quli Mirza and Sonali.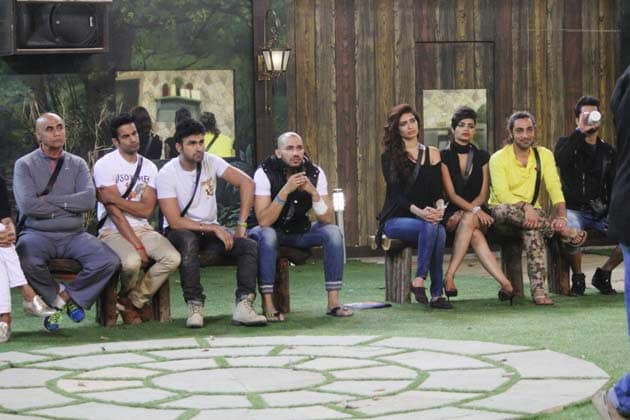 Like the previous captain, Upen is also made the decision maker of the Judgment Day task in which he has to select a member to be rewarded and one to be punished for the 'Phone Booth' task. Upen rewards Sushant Digvikar and punishes Gautam.


With each passing day, things are getting difficult for Gautam who still seems to be fighting the repercussions of his dwindling reputation.