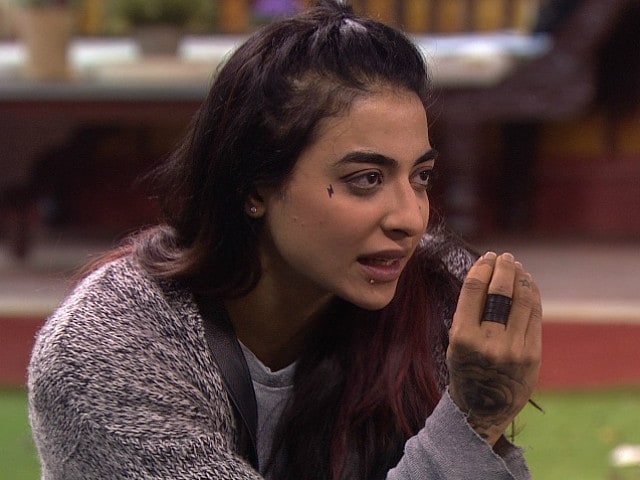 Highlights
VJ Bani, Gaurav, Rahul Dev were punished for speaking English
The task which was carried out by the offenders through the night
Swami Om Ji also had a tiff with Rohan Mehra
New Delhi:
Day 18 in the
Bigg Boss
house had the contestants waking up to the peppy number
Baba Re Baba Yeh Kya Ho Gaya
. There was a role reversal in the house with the celebrities
winning the secret task
, and becoming
maalik
s again -
Indiawale
were back to being
sevak
s.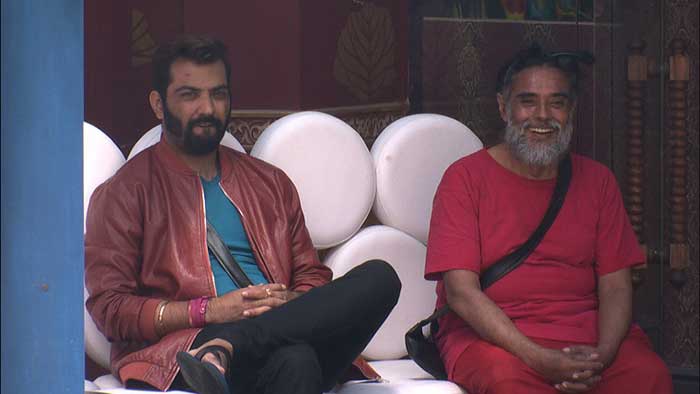 Swami Om Ji
refused to clean the jail area when asked to by Rohan Mehra, who also threatened to put Swami
Ji
in jail once again if he failed to complete the instructed task.
Offended by Mona Lisa's changed behaviour, Manveer Gurjar complained and sought help from Manu Panjabi. But Manu was in clear support of Mona yesterday. Soon, the scene shifted to Mona and Lopamudra Raut
taking a dip in the pool
.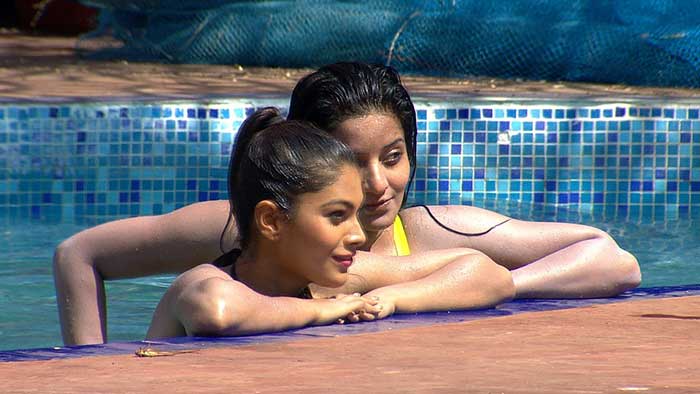 Both Team Indiawale and Team Celebrities were asked to nominate the weakest member of their gang who would be sent to jail. Team celebs appeared rather indecisive while Indiawale were quick to choose Nitibha Kaul.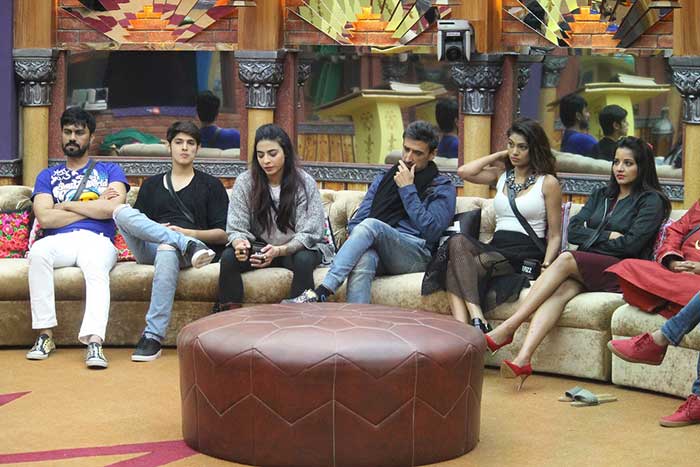 Meanwhile, Gaurav Chopra appeared concerned for Mona Lisa, who was accompanied by Manu to dinner. When asked, Mona Lisa revealed that Team Celebs were already finished with dinner by then, whereas, it was Manu who pulled the strings. The truth is that he had prepared a special dish for Mona.
It was a
rather difficult day
for rulebreakers VJ Bani, Gaurav and Rahul Dev, who were punished for speaking English in the house. As penalty, Bigg Boss assigned them a task which was carried out by the offenders through the night. This new development eventually led to an argument between Bani and Gaurav - it left Bani in tears.