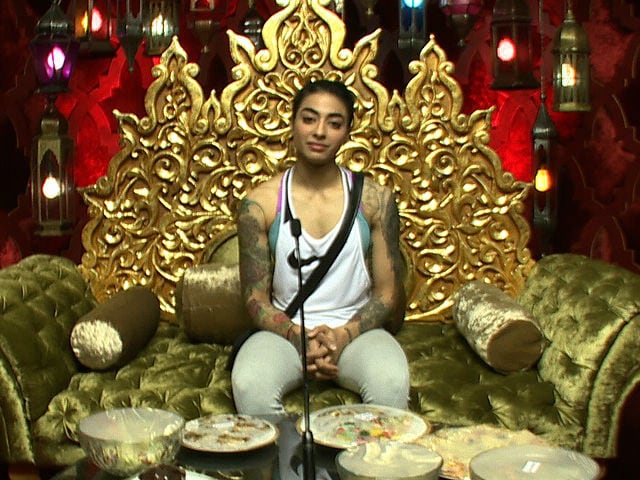 Highlights
The cast of Tum Bin 2 promote their film on the show
Manveer, Naveen and Gaurav think Bani's not taking fair decisions
Bani is asked to decide who she wants in jail
New Delhi:
The cast of upcoming Bollywood film
Tum Bin 2
entered Bigg Boss' house in the latest episode. Instead of a recorded song, singer Ankit Tiwari gave a wake-up call the contestants with a live performance, and that's when the housemates noticed their guests for the day - Neha Sharma, Aditiya Seal and Aashim Gulati.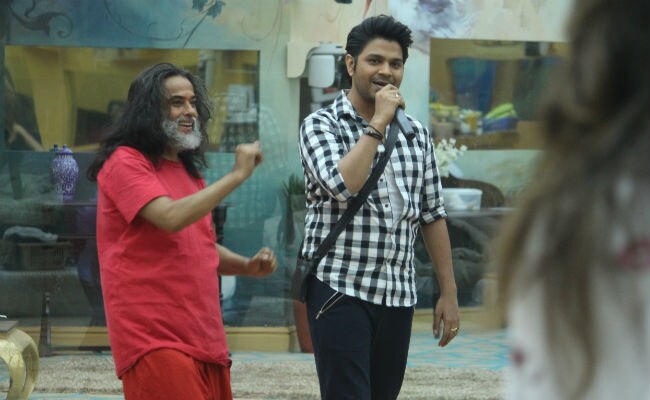 They started off with a fun-filled task in which Neha asked Lopamudra Raut, Monalisa and Lokesh Kumari Sharma to choose a dance partner among the men. Lopamudra picked Gaurav Chopra , Monalisa selected Manu Punjabi and Lokesh paired up with Aditiya Seal.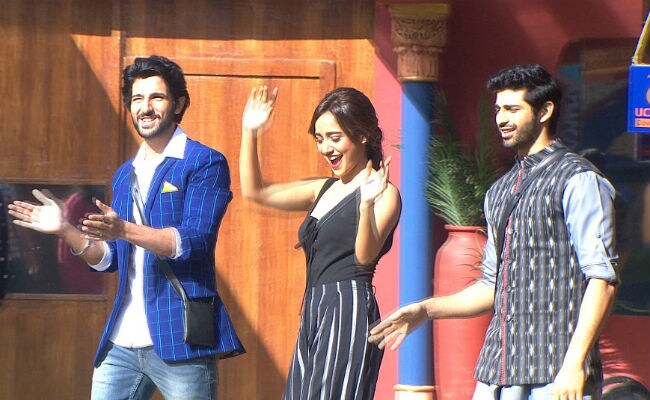 The fun, however, was short lived. Soon the cast of
Tum Bin 2
left the house and it was a usual day of fights and tiffs between the celebs and Indiawale. Bigg Boss have ended the
maliks
and
sevak
s division and VJ Bani's the first captain of the house. She has been asked to perform her duties without bias and as per Bigg Boss' rules. But some housemates think did not do so. Bani had to allocate beds housemates and she gave preference to Rahul Dev, Gaurav, Karan Mehra and Rohan Mehra while Manveer Gurjar and Naveen Prakash were not given any beds.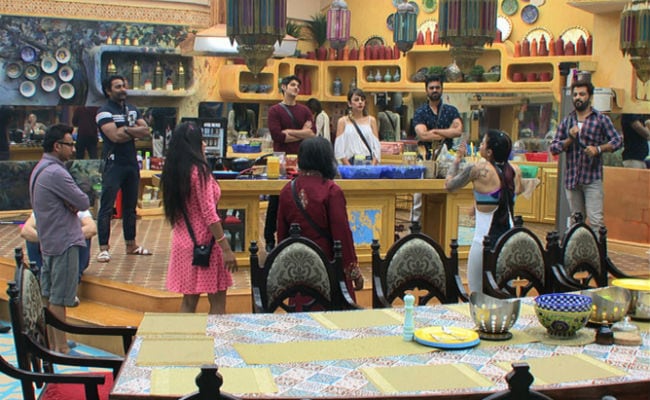 Meanwhile, Manu, assigned to clean the washroom, found the task difficult due to Lokesh's constant interruptions. Lokesh also disturbed Manveer while he's cleaned the pool.
Captain Bani was also asked to reward and punish contestants based on their work and performance by Bigg Boss. Bani chose to punish Lopamudra and Manveer while she gave the prize to Manu. Manu was treated to a lavish lunch by Bigg Boss as reward, and Lopamudra and Manveer had to wash the dirty dishes. A furious Lopamudra decided not to cook for a week.
Rahul was heard telling Gaurav and Rohan that Bani's decision was unfair and that she could have picked one of them for the reward instead of Manu. Manveer too asked Bani to taker wiser decisions as everyone thinks she's a bit unfair.