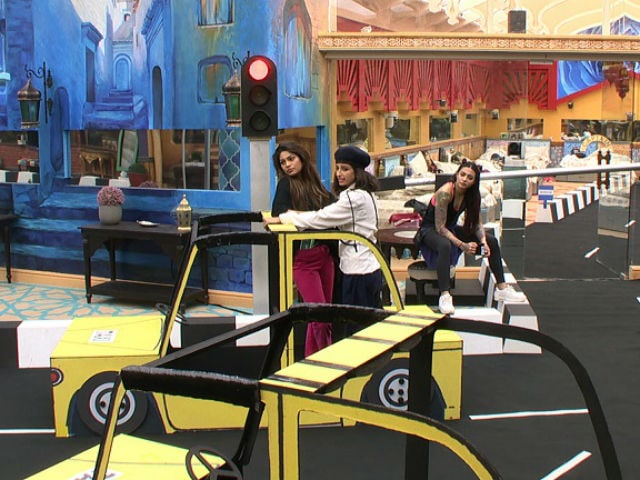 Highlights
New luxury budget task was announced on Tuesday
Priyanka Jagga fought with housemates in the task
The task would decide the new captain
New Delhi:
The housemates woke up to the song
Meter Down
, which hinted about the upcoming task of the day. This week's captain Gaurav Chopra announced the next luxury budget task. According to the rules, Manveer Gurjar and VJ Bani were 'taxi drivers,'
Priyanka Jagga was made the 'traffic police'
as well as the '
sanchalak
.' The rest of the housemates were instructed to travel from one place to another in the taxi of their choice and had to give a particular sum of money to the drivers for their duties. Manveer and Bani had to make sure they take money from each passenger (housemates), who were allotted Rs 2,000 each for the task.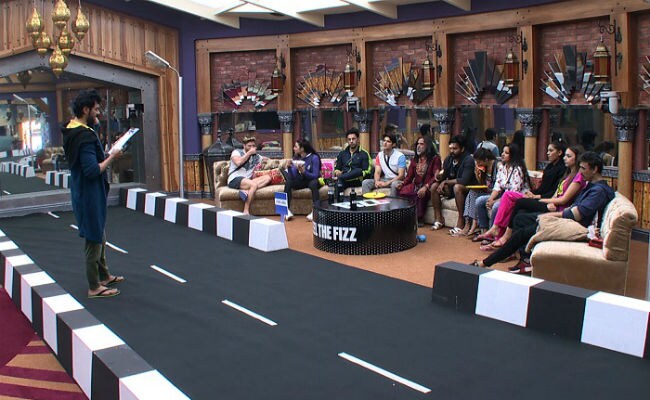 The major twist of the task was that Manveer, Bani and Priyanka had to collect the maximum amount of money in order to become the contenders for captaincy. The passengers had to negotiate over the fare charged and also had to make sure that they too are left with the maximum amount - as the winner would become the contender for captaincy.
Before the task started, the housemates were seen preparing their strategies for the task. Nitibha Kaul confessed to Manveer that she would travel in his taxi and give him what he wishes, while Gaurav and Bani got into a fight over money. Lopamudra and Monalisa too vouched for Manveer.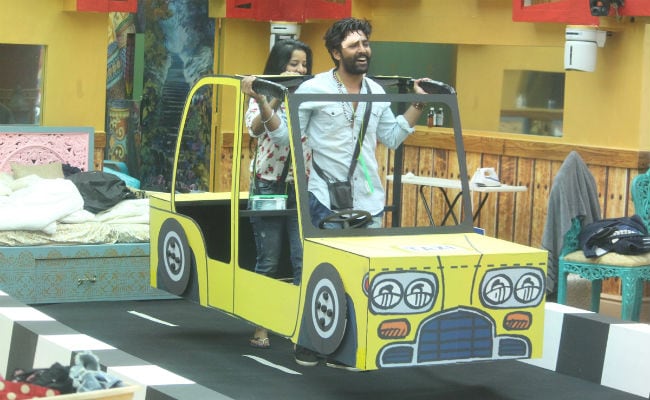 As soon as the task begun, Priyanka was seen taking her role of a traffic police too seriously and right in the beginning, she charged Jason Shah for walking a few steps and speaking English.
Later, she had an ugly fight with Lopa and tried to snatch away her money. The housemates tried to stop Priyanka's dictatorship and asked her to behave. Meanwhile,
Swami Om who had yet not taken any ride
refused to pay Rs 100 to the drivers to travel to the washroom and urinated in a mug in the kitchen area. Swami Om's act miffed the housemates and an agitated Manveer pushed him out of the area.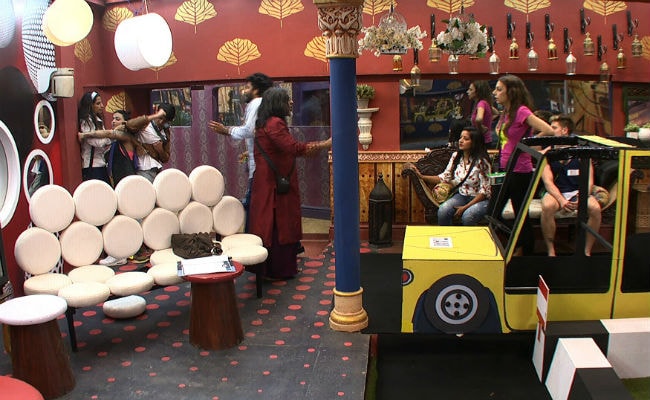 Priyanka's dictatorship had no ending. A while later, she asked Rohan Mehra to pay fine for sitting at one place the entire day. Rohan, however, refused to pay even a penny following which she tried to get her hands on his wallet by pulling his jacket. Both of them got involved in a scuffle, as a result of which, Swami Om fought with Rohan and accused him of charging his 'daughter' Priyanka.