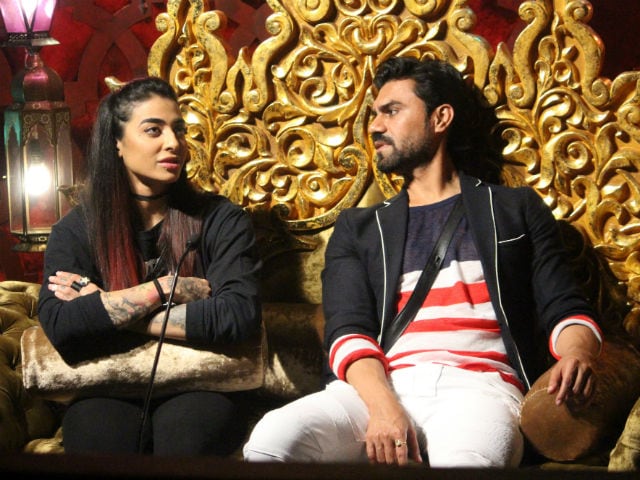 Highlights
The luxury budget task was introduced
Bani and Gaurav had to honestly answer some questions
Manveer questioned Bani's stand during last week's fight
The housemates on Day 77 of
Bigg Boss 10
woke up to the song
Om Shanti Om
. The song was dedicated to the controversial self-styled godman Swami Om as it was his birthday yesterday. Next, Lopamudra Raut and Monalisa questioned Gaurav Chopra's individual stand on the fights that happened in the past weeks. Gaurav got miffed over being questioned and said, "I don't want to get involved in other people's matters." Bigg Boss then called Nitibha Kaul to the confession room and briefed her about the next luxury budget task-
Bani and Gaurav's chat show
. It was a secret task for the rest of the housemates except for Bani and Gaurav.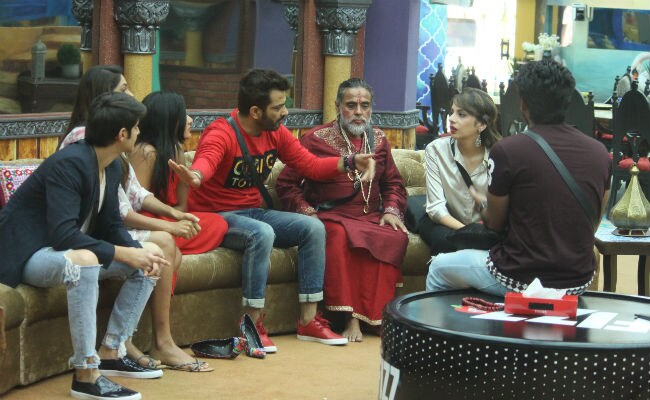 During the task, Bani and Gaurav were told that they would go live and have to honestly answer some questions asked to them by the audience and their replies would determine the next luxury budget. However, the questions were asked by the housemates from the living area, which Bani and Gaurav and were oblivion about.
As the task begun, Manveer Gurjar asked Bani why she didn't take a stand while everyone else did when Lopamudra and Priyanka Jagga had a fight. He also asked her why she and Gaurav didn't boycott Priyanka when everyone else did. Both Bani and Gaurav carefully answered the question and said that there weren't there when the fight was going on. Also, Bani added that since Priyanka had been nice to her after she returned as a wild card contestant, she didn't find a reason to be angry with her. Bani and Gaurav's answers didn't go well with the others.
After a while, Bani and Gaurav were called in the confession room again where they housemates asked them about the top five contestants and whom they would like to nominate. Gaurav said that he would nominate Nitibha and Manu while Bani took Manu and Manveer's name.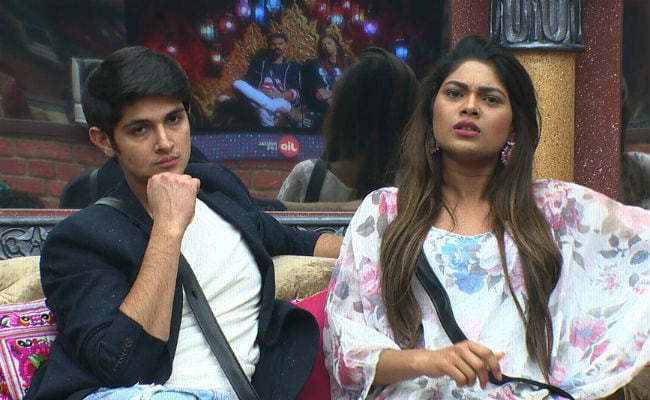 Later, Bigg Boss revealed about the secret task and asked the housemates about their views. Except for Rohan, everyone said that Bani and Gaurav did not reply honestly and hence the luxury budget was once again cancelled.
In tonight's episode, the captaincy task will be announced.
As of now after
Priyanka Jagga's exit
, Bigg Boss is hosting 11 contestants. Bani Gaurav and Monalisa are nominated for evictions.