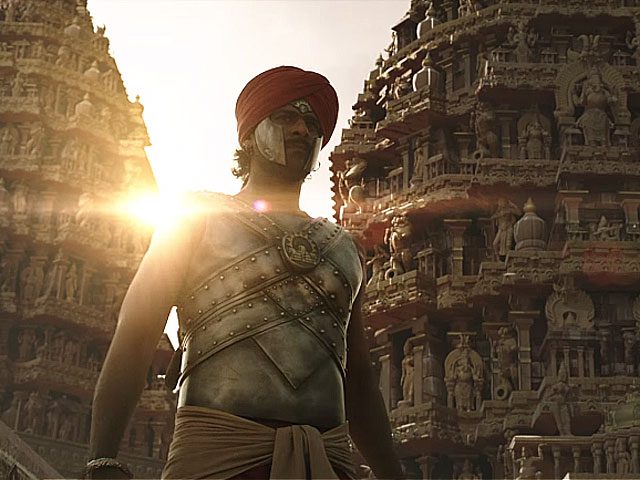 Chennai:
Not only did SS Rajamouli's
Baahubali
break numerous box-office records but the film also broke several technological boundaries.
The film's editor and DOP KK Senthil Kumar spent hundreds of man hours for post-production, over a period of 24 months. The film makers' DI (digital intermediate) partner Annapurna delivered the first ever DI process attempted in India in the scale of Hollywood films.
"It was a pioneering effort," CV Rao, Head of DI at Annapurna Studios said. "For the first time in India, we had implemented ACES work flow. We had started this project two years ago and did several researches on workflows before locking on ACES. It gives lots of freedom and controls for VFX artist to play around within the footage."
Explaining about the role of DI, Mr Rao said it is all about shooting digitally and getting that content into editing, color, VFX and audio in the most efficient way.
"To begin with, all live shots initially reach the DI suit. We then check them thoroughly with brightness and contrast levels and thereafter deliver the right formats to VFX team. Later the final edited picture along with VFX shots are blended together to enhance the look and mood of the film. To meet the film maker's expectations, we brought in completely new Baselight systems dedicated to the
Baahubali
project," he said.
"
Baahubali
is a heavy visual effects production and that made the challenge for DI team even more intense and we are glad that we could complement the film's theatrical and storytelling experience," he added.
From the reviews the film has been receiving, looks like all the hard work paid off!