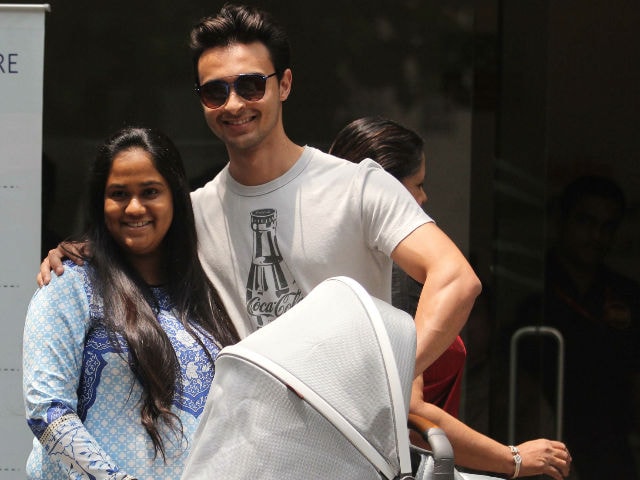 Highlights
Arpita gave birth to a baby boy on March 30. She named him Ahil
Arpita and Aayush posted emotional messages to welcome Ahil
Aayush wrote Ahil is 'the reason for my pride'
New Delhi:
Salman Khan's six-day-old nephew Ahil has been discharged from the hospital he was born in and was photographed leaving with parents Arpita and Aayush Sharma on Tuesday. Arpita gave birth to Ahil on March 30.
Arpita, in a blue maxi dress, and Aayush carried Ahil in a baby basket to protect him from the waiting cameras. (In Pics:
Arpita, Aayush Share New Pics of Baby Boy Ahil
)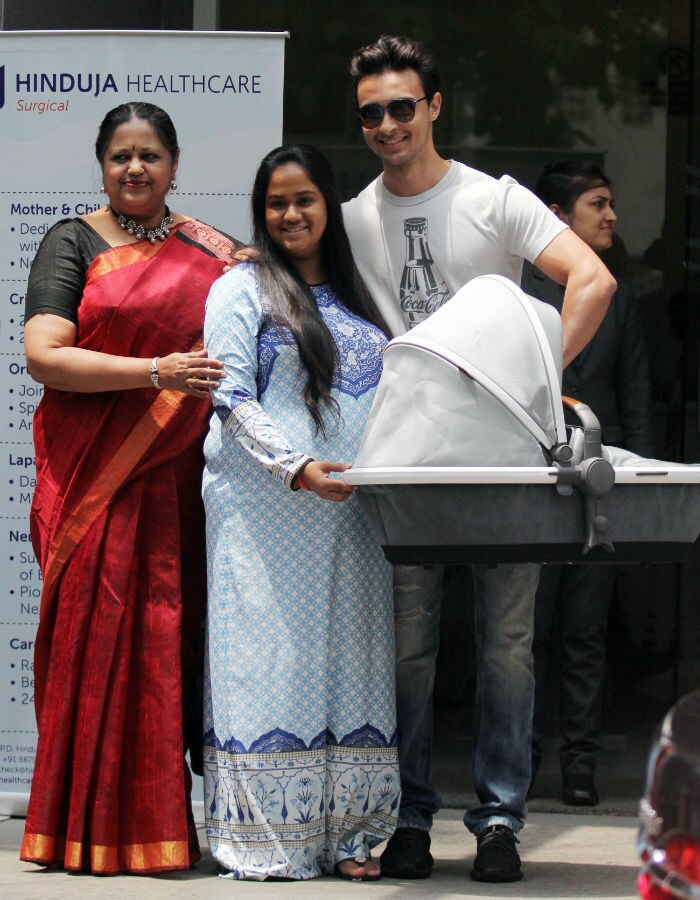 Baby Ahil's first stop in Mumbai was his uncle Salman Khan's residence.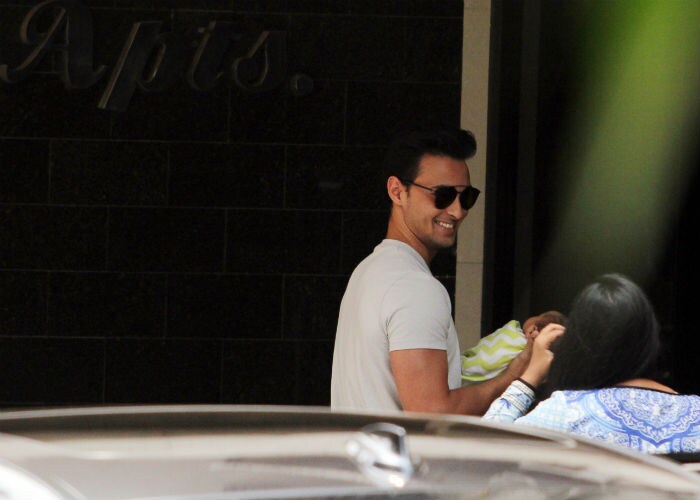 Earlier, Arpita and Aayush posted emotional messages on social media welcoming their son.
Aayush had a rather lengthy note to share:
Ahil's uncle Salman also shared a lovely picture (minus a message):
April 2, 2016
Arpita married Aayush in a lavish ceremony in Hyderabad in November 2014. Ahil is their first child.