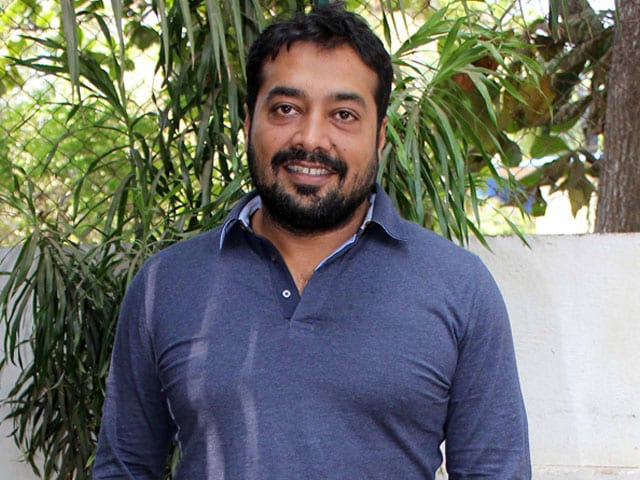 Mumbai:
Zeishan Quadri, who wrote Anurag Kashyap's two-part
Gangs of Wasseypur
series, said that the latter wants him to write as well as direct the film's third part.
At the music launch of
Meeruthiya Gangsters
, his debut project as a director, Zeishan said: "Now Anurag is after me to write
Wasseypur 3
and told me to direct it. So I've given it a thought and have started writing the script for
Wasseypur 3
. (Also Read:
Anurag Kashyap: Documentaries are Superior to Films Nowadays
)
Zeishan had also played a character named Definite in the second part of the franchise. The film was critically lauded and did decent business at the box office.
While Anurag played mentor to Quadri by giving him a chance to display his writing skills with
Gangs of Wasseypur
, the writer kept him in the dark about his directorial plans.
"I began my career with him, so obviously I would wish that he watches the film. He is a mentor, but I hadn't told him that I'm directing a film," he said.
But even when the
Dev.D
director came to know of it, he refused to watch it and gave excuses.
"Basically he was apprehensive that if the film didn't turn out to be good, his frank opinion about the film, would hurt me. He might have thought I'll tell him, 'You didn't help in the making and now you're calling it bad'," he said.
"Then Vasan Bala, the director of
Peddlers
saw the film and praised it. That's when Kashyap agreed to watch the film. And then he decided to sit on the edit and even decided to present the film," the writer-director said.
Anurag now has at least a glimpse of a video to express his opinion about
Meeruthiya Gangsters
and has shared that he didn't expect Zeishan to make a film as gripping as this.
Meeruthiya Gangsters
is releasing on September 18.