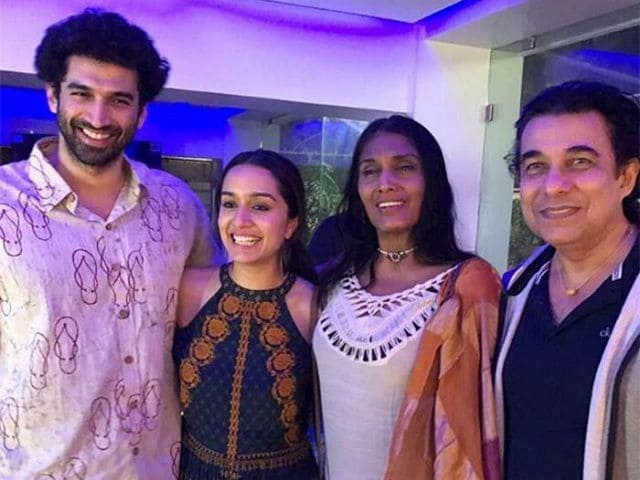 Highlights
Anu Agarwal was a top model before being launched as an actress
Mamta Kulkarni has now been named in a drug-trafficking case
Pooja Batra recently made a blink-and-miss appearance in ABCD 2
New Delhi:
Some stars burn bright but brief. Remember actress Anu Agarwal from the Nineties? Our memory was jogged when we spotted her recently at the party held to celebrate 30 years of the banner Vishesh Films, owned by the Bhatts. For a short while, Anu was the toast of Bollywood, as were many other actresses of '90s Bollywood whose names some of you may find it hard to recall. For most, oblivion was a deliberate choice. And at least one, Mamta Kulkarni, would likely have preferred to keep it that way but has been resurrected willy nilly from obscurity by unsavoury headlines about drug-running.
How many of these actresses do you remember?
Anu Agarwal
Now 48,
Anu was a top model before being launched as an actress
in the 1990 Mahesh Bhatt-directed film
Aashiqui
. The movie remains iconic, as does her kissing-behind-a-jacket scene with co-star Rahul Roy. Anu appeared in a handful of other films, including 1993's
King Uncle
which featured Shah Rukh Khan in a supporting role. Her last movie was 1996's
Return Of Jewel Thief
, starring Dev Anand, Dharmendra, Ashok Kumar and actress Shilpa Shirodkar. Anu Agarwal was involved in a massive car accident in the late Nineties and was in come for nearly a month.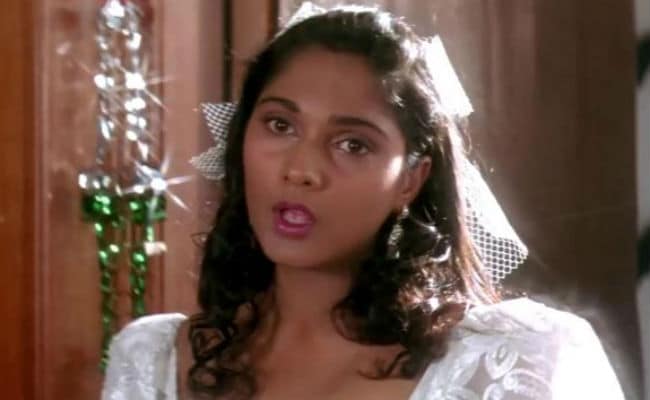 Meenakshi Seshadri
The heydeys of this former Miss India were the late Eighties but Meenakshi Seshadri continued to star in hit films like
Ghayal
and
Damini
in the Nineties. She hasn't been heard of ever since marrying an investment banker and moving to New York after 1996's
Ghatak
. Meenakshi is now 53. Last year, actor Rishi Kapoor posted a picture of them meeting in Mumbai, confessing that he almost hadn't recognised his co-star of many films.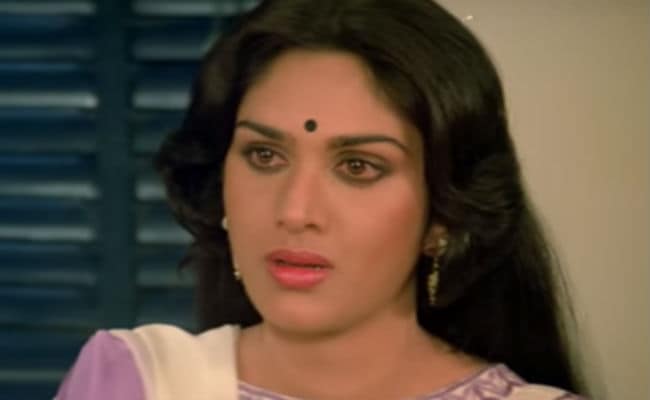 Shilpa Shirodkar
Actress Shilpa Shirodkar's tryst with Bollywood lasted some 11 odd years, during which she starred in films like
Bhrashtachar
,
Hum
,
Aankhen
and
Gaja Gamini
.
Barood
was her last Bollywood project, in which she made a comeback after 10 years. It tanked, and in the following years, she starred in TV shows like
Silsila Pyar Ka
and
Ek Mutthi Aasmaan
. Shilpa is 47.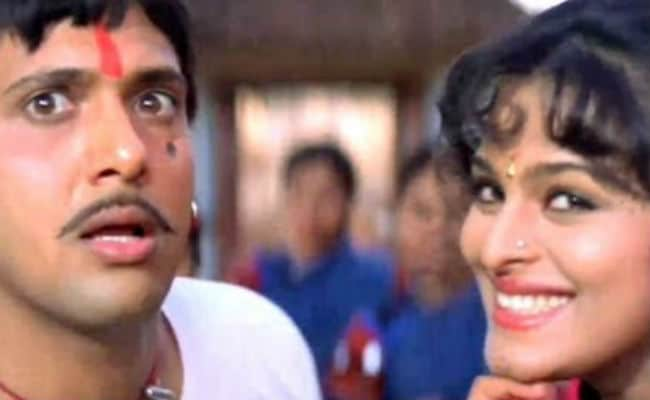 Mamta Kulkarni
Mamta Kulkarni was the heroine of high-profile films like
Karan Arjun
, in which she was cast opposite Salman Khan, and
Baazi
, with Aamir Khan. The roles began petering out after she controversially accused director Raj Kumar Santoshi of chopping her scenes in 1998's
China Gate
. She was last seen in 2002's
Kabhie Tum Kabhie Hum
, preceded by some appearances in regional cinema. Mamta Kulkarni has now been named in a drug-trafficking case with her partner Vicky Goswami.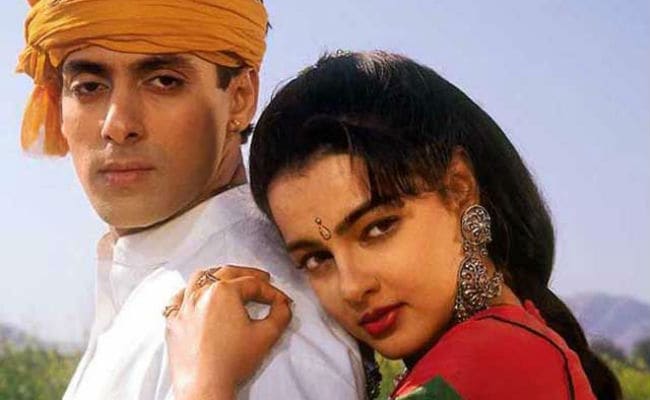 Kimi Katkar
Actress Kimi Katkar is best known for playing Jumma, her starring role in Amitabh Bachchan's 1991 film
Hum
and is famously remembered for featuring in the dance number
Jumma Chumma De De
from the film. But Kimi Katkar has more films on her resume which date from before
Hum
, like
Mera Lahoo, Mulzim, Dharamyudh
and Rama O Rama. Perhaps her best-known role other than as Jumma is as the heroine of 1985 film Tarzan (as in, me Tarzan you Jane). Kimi Katkar never worked in Bollywood after 1992's
Zulm Ki Hukumat
and is now married to photographer Shantanu Sheorey.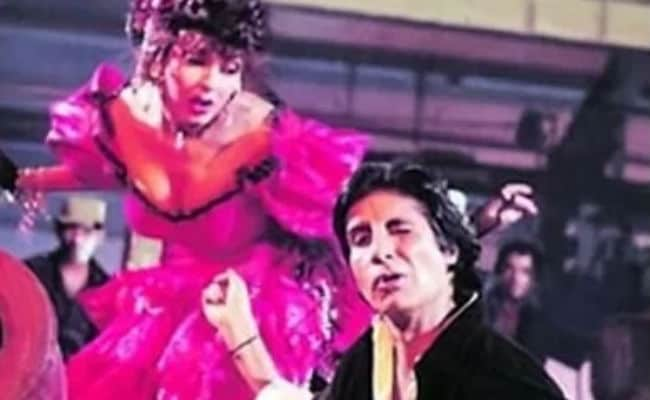 Ayesha Jhulka
The name Ayesha Jhulka brings back memories of a bubbly schoolgirl, just the way she was featured in Aamir Khan's 1992 film
Jo Jeeta Wohi Sikandar
. She also starred opposite Akshay Kumar in her break-through movie
Khiladi
and with Kamal Haasan in 1996
Chachi 420
. Ayesha worked through the decades, appearing in films like 2006's
Jackpot
and
Umrao Jaan
, but the success that Khiladi and Jo Jeeta Wohi Sikandar brought proved fleeting. She was last seen in 2016 film
ADA...A Way of Life
.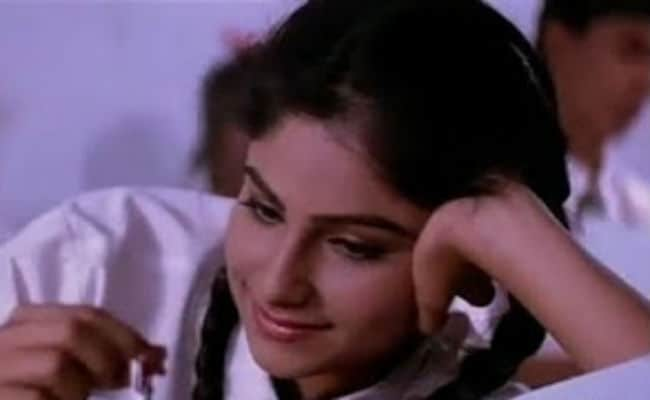 Pooja Batra
Actress Pooja Batra switched from a career in modelling to films with her guest appearance in 1995's Tamil movie
Aasai
. Her first full-fledged role was in 1997's
Vishwavidhaata
, following which she starred in Anil Kapoor's
Virasat
. Pooja also won a number of beauty pageants in 1993, ahead of her career in films. Pooja Batra also has movies like
Haseena Maan Jayegi
,
Dil Ne Phir Yaad Kiya
and
Kahin Pyaar Na Ho Jaaye
on her resume. Pooja Batra recently made a blink-and-miss appearance in 2015's dance drama
ABCD 2
.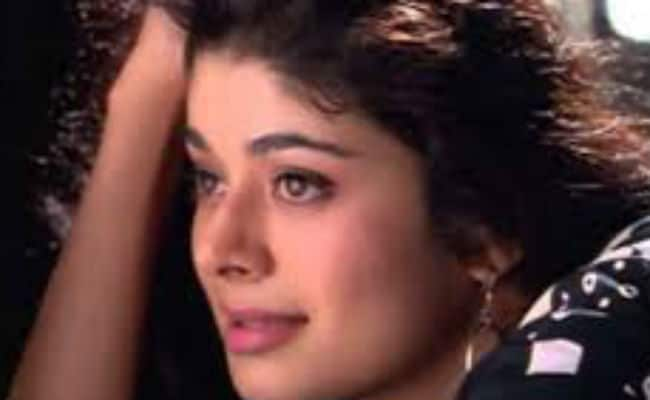 Preeti Jhangiani
Actress Preeti Jhangiani made her debut with a music video
Yeh Hai Prem
in 1997 and starred in a number of regional films in 1999. Shah Rukh Khan's
Mohabbatein
marks her maiden Bollywood film while some of her other work in Awara Paagal Deewana, LOC Kargil and Chehraa are also remembered. Preeti also featured in Telugu, Kannada, Punjabi and Bengali projects. Her last Bollywood film was 2011 flop
Sahi Dhandhe Galat Bande
. Preeti is married to actor Parvin Dabas.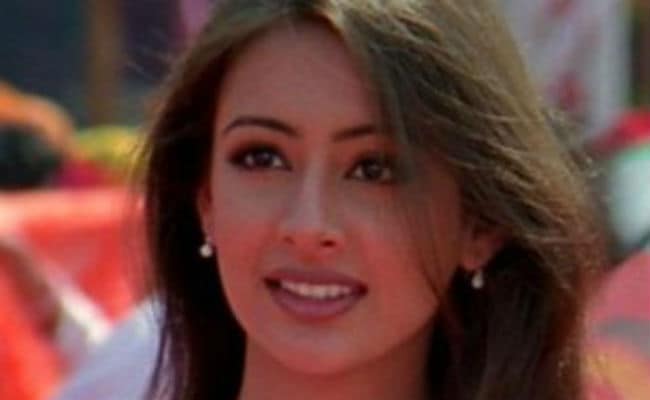 Neha
Actress Neha, whose original name is Shabana Raza, began with a splash in 1998 movie
Kareeb
, directed by Vidhu Vinod Chopra and co-starring Bobby Deol. She was touted as Bollywood's next big thing but in a handful of films, her only other movies of note are 1999's
Hogi Pyar Ki Jeet
and 2000's
Fiza
, co-starring Hrithik Roshan and Karisma Kapoor. Neha's last film was 2008's
Acid Factory
. She married actor Manoj Bajpayee in 2006.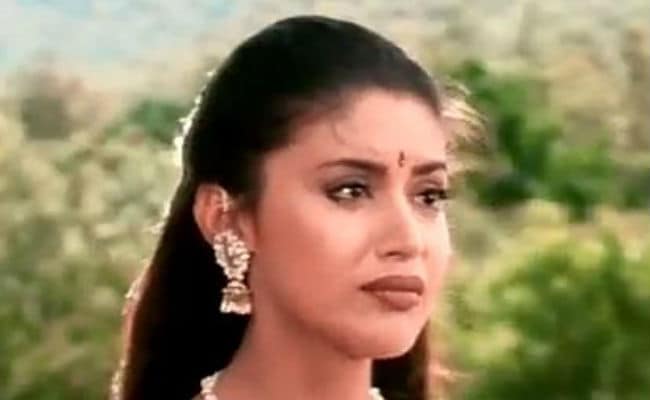 Priya Gill
Indian actress model Priya Gill has appeared in films like Shah Rukh Khan's
Josh
and
Bade Dilwala
. She also co-starred with Preeti Jhangiani in
LOC Kargil
and featured in films ranging from Malayalam and Telugu to Bhojpuri. She made her debut in 1996 with
Tere Mere Sapne
. Priya had a film out last year called
Bhairavi
.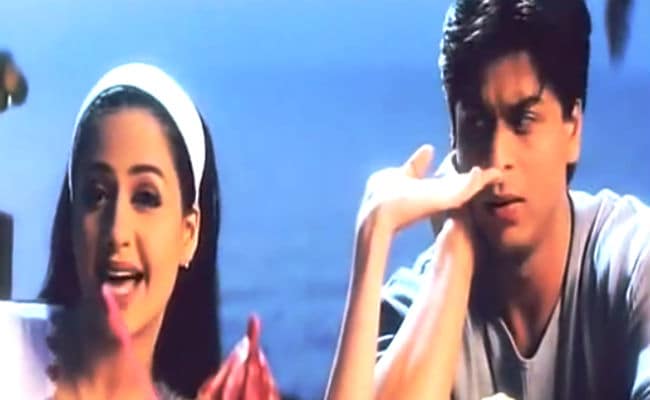 Who else do you remember from the Nineties? Tell us in the comments section.