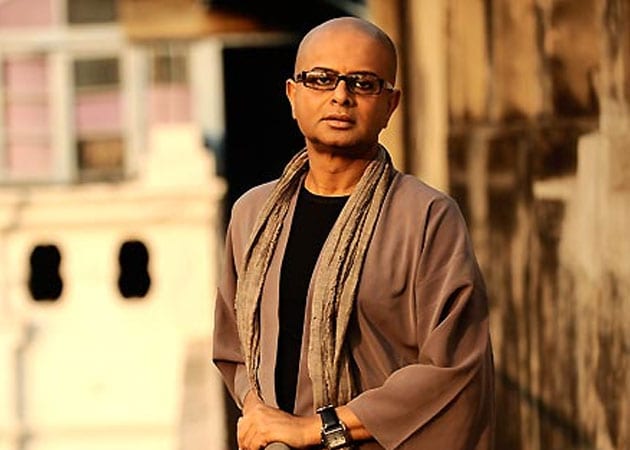 Kolkata:
Popular Bengali singer-songwriter Anjan Dutt, who starred in Rituparno Ghosh's Chitrangada, said though the maestro's films "boldly portrayed" the alternative gender for the first time in Indian cinema, he found his work "dated" and "old-fashioned".

Maker of several acclaimed and award winning films, Mr Ghosh died on May 30 last year, following a heart attack.

At an event organised by the Weavers Studio Centre For the Arts on Wednesday, in commemoration of Mr Ghosh's 52nd birth anniversary on August 31, Mr Dutt, also a well known director and actor, criticised the late filmmaker for not breaking away from structured women-centric cinema.

"Though Rituparno's films were shown to be instrumental in bringing back the bulk of middle class audience to the theatre in the mid-1990s, I personally found his films dated and old-fashioned compared to those of Buddhadeb Dasgupta, Aparna Sen or early Goutam Ghose.


"He never managed to break away from the structured and thematic tradition of so-called women-centric cinema which was made well before him. He was definitely a well read and intelligent man but hugely overrated by the media," Mr Dutt said.
Though Mr Dutt remarked that the "bulk of Mr Ghosh's work never challenged or provoked" him, he lauded the late filmmaker's films centred on the other sex as a "rebellious chapter of Bengali cinema."
Some of the critically acclaimed films of the National Film Award winning director include
Raincoat
,
Antar Mahal
,
Shob Choritro Kalponik
and
Chokher Bali
.
The versatile genius acted in films like
Chitrangada
,
Arekti Premer Golpo
and
Memories in March
.
"I was not only astonished at his unabashed performance but the sheer facet that this man has managed to come out of the closet," Mr Dutt said about
Arekti Premer Galpo
.
"His cinema was a rebellious chapter in Bengali cinema. For the first time in Indian cinema the other or alternative sex found bold portrayal. In an otherwise extremely repressed sexual environment that is India, here was a filmmaker very decidedly fronting his transsexual self and discussing gay issues and he was doing it with such grace and sensitivity that you had no choice but to respect these movies. Never for once did these films verge into sentimentalism or sensationalism," he said.