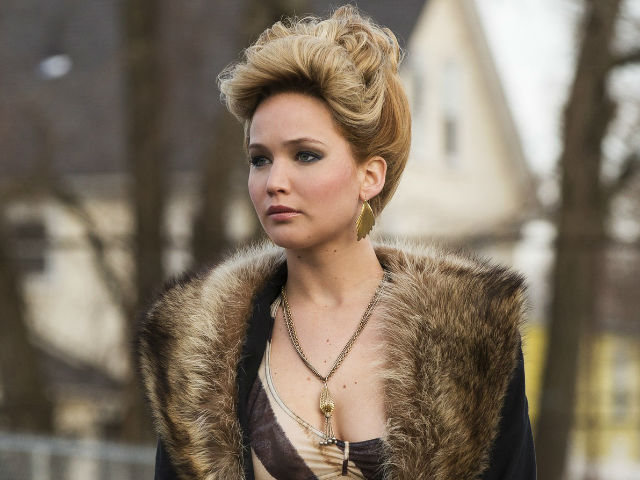 Los Angeles:
American Hustle
director David O Russell talked about actress Jennifer Lawrence's essay about gender-based wage gap in Hollywood. Recently, Jennifer hit out against sexism in the film industry in a blunt essay on October 13 for an online
feminist newsletter
.
"I always support all my actors and all their opinions, and I want them all to get what they need," he said reported the
hollywoodreporter.com
. He said this at a fundraiser dinner for The Glenholme School held at NYC's Bryant Park Grillon.
However, the 40-year-old director said that he did not usually talk about financial matters. "I don't really talk about the minutia of what goes on in my movies, but I believe the spirit of what Jennifer is saying is truthful to her heart. I support her and all women in that," he said. (Also Read:
I'm Over Being Likable , Says Jennifer Lawrence on Tackling Sexism in Hollywood
)
Mr Russell added that it would be difficult to negotiate salaries in a movie starring a lot of renowned actors and actresses.
"I understand what she's saying, and I think people in the business do too, and I also understand people saying, 'Well, let's talk about the minutia of the deal.' It's hard to make a movie come together with a lot of big stars," he explained.
"
American Hustle
had a lot of big stars in it. We all contributed to help make it happen. But I also respect that Jennifer is finding her voice, and I think it's in service of something very important," Mr Russell, who has worked with the actress in
Silver Linings Playbook, American Hustle
and the upcoming film
Joy
, added.