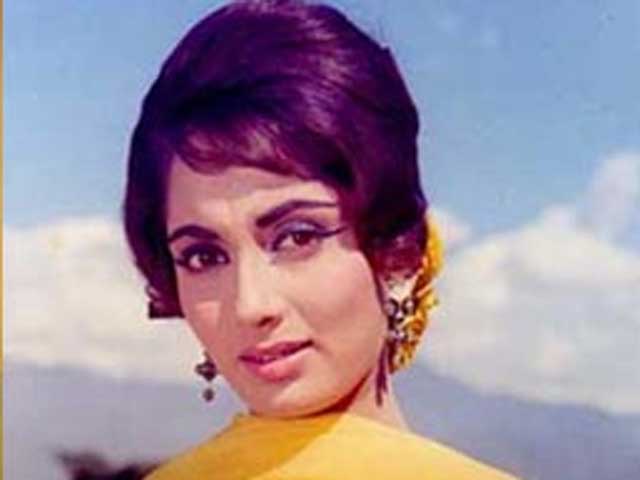 Legendary actress Sadhana, who was admitted to a suburban hospital in Mumbai on Tuesday for a lesion in her mouth, underwent a surgery and is stable now, doctors said today.

"She had a small lesion in her mouth which we operated on. She had fluctuations in blood pressure levels for which we have kept her in the ICU and her condition is being closely monitored," Director at Asian Institute of Oncology in Chunabhatti, Dr Deepak Parikh told PTI.

Asked if the tumour on which the 73-year-old actress was operated upon on Wednesday was cancerous, Dr Deepak said it can only be confirmed through her pathology report.

"We have to wait for her pathology report to confirm if the lesion was cancerous. We cannot say anything about it at present," he said.


Rubbishing media reports that Sadhana's condition is critical post surgery and her internal bleeding has not stopped, Dr Deepak said the yesteryear actress is on the road to recovery, adding, she would be discharged from the hospital within the next eight to 10 days.
"She is on the way to recovery and is totally stable for now. The media reports that she was in a serious condition and of internal bleeding are completely false and is disturbing for family members," Dr Deepak said.
Known for films like
Mera Saaya
,
Wo Kaun Thi
and
Waqt
, the legendary actress made the fringe "Sadhana cut" hairstyle a popular look for a long time.