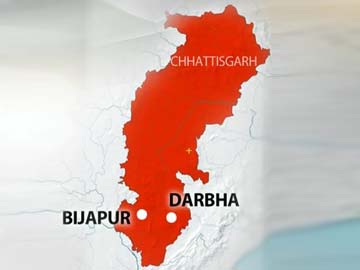 Raipur:
At least 12 people, including poll officials and CRPF jawans, were killed in two Maoist attacks in Chhattisgarh today.
The first attack took place in Bijapur district where at least five poll officials were killed after the bus they were travelling in was hit by a landmine blast. The driver and helper of the bus were also killed, three others were injured.
The second attack took place in the state's Darbha valley, where an ambulance was blown up using an IED. Five CRPF jawans were killed and six were injured in the blast.