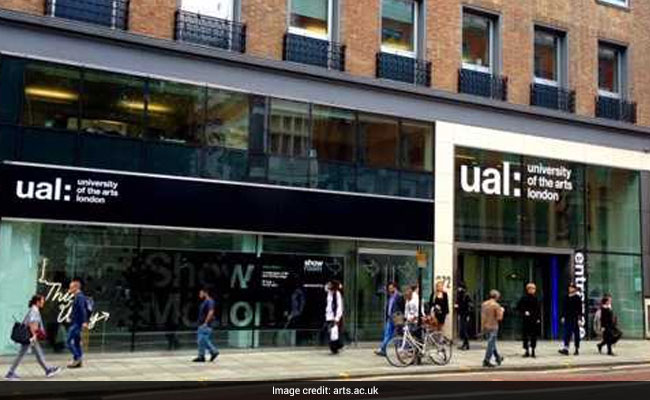 New Delhi:
University of the Arts London (UAL) will lead a collaboration between UK and Indian students on a project aimed at finding creative solutions to social problems in Mumbai. After running highly successful workshops in London and New York, UAL's Modual project will travel to India next month to deliver its unique collaborative digital leadership experience to a new audience, said a statement from the Arts University.
Modual is a collaborative workshop exploring creativity, positive change and innovation, and is led by Fred Deakin, UAL's Professor of Digital Arts, formerly co-founder of the digital agency Airside and the band Lemon Jelly.
Ten students from London will fly out to work for two weeks with twenty Indian students to develop a range of innovative social enterprise projects focusing on creative solutions for local issues.
It will be held at the British Council in Mumbai which is also providing partnership, as are local social enterprise launchpad UnLtd India which has supported 146 social entrepreneurs in the last 10 years, and had an impact on roughly 2.5 million beneficiaries.
"At UAL we believe creativity is borderless. We are really excited to be enabling this unprecedented partnership between London and Mumbai's emerging creative talent which will generate profound cultural and technical exchange while simultaneously creating new possibilities for positive social impact," Prof Fred Deakin commented.
Modual Mumbai runs from 4 to 15 of September.
The launch event, when the student's final projects will be pitched to an audience of industry and investors, will be held at the British Council at 6:30pm on Thursday 14 September.
(With Inputs from PTI)
Click here for more
Education News