New Delhi:
Once you decide to study overseas, the next step in the process is to decide which country and university you should apply to. While USA and UK have been one of the top choices for Indian students in the past who wanted to study abroad, the recent political upheavals have forced students to turn toward other countries. There are many European countries which have equally good universities. For years, Germany has also been one of the favorite destinations for studying abroad. In this article we will list five European countries which you should consider for your studying overseas plans.
Germany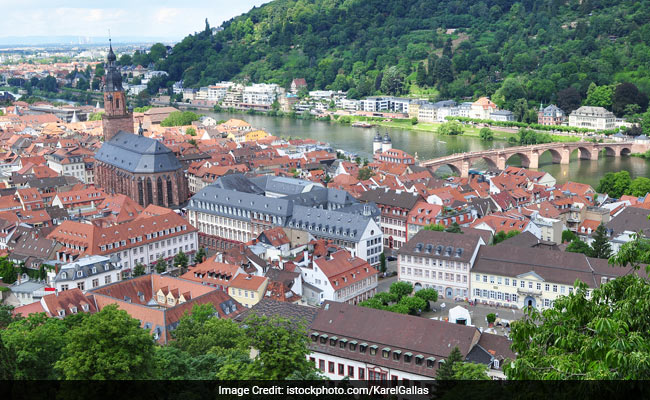 Germany offers its fair share of English-taught programs however students may feel the need to study German. The tuition fees are low with many public universities offering undergraduate programs free and the cost of living is not high either. Germany is one of the favorite destinations among engineering and technology students.
Netherlands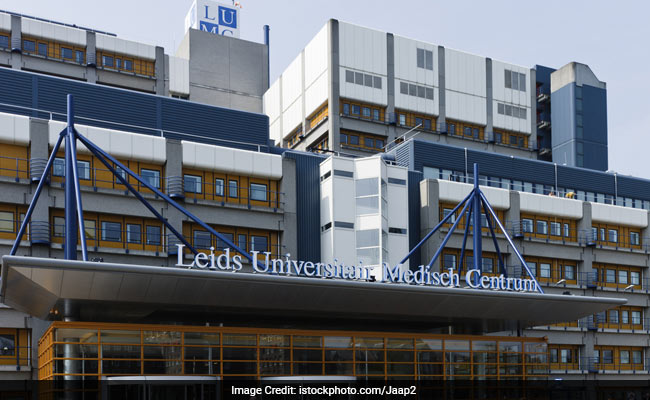 Universities in Netherlands offer maximum number of study programs in English language. It has more than 2,100 study programs for International students. The country also has a low cost of living which can be an added advantage for a student seeking to live in a foreign country on their own.
France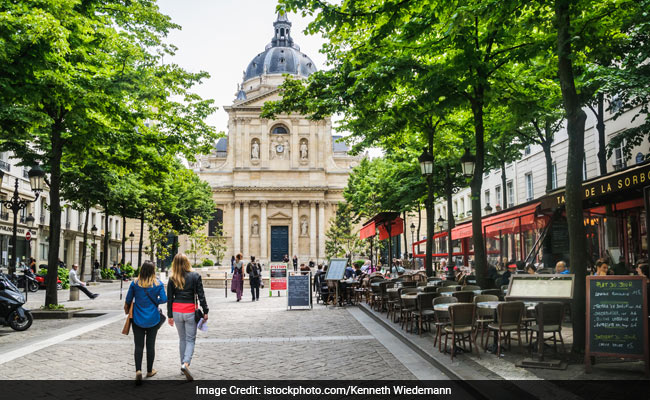 The tuition fee charged by public universities in France is low. The living cost is a little high but the advantage of studying in France is exposure to the rich heritage of art and culture. Majority of courses are taught in French, however there are about 1100 courses which are taught in English.
Read Here: Top 5 Asian Countries For Higher Education
Norway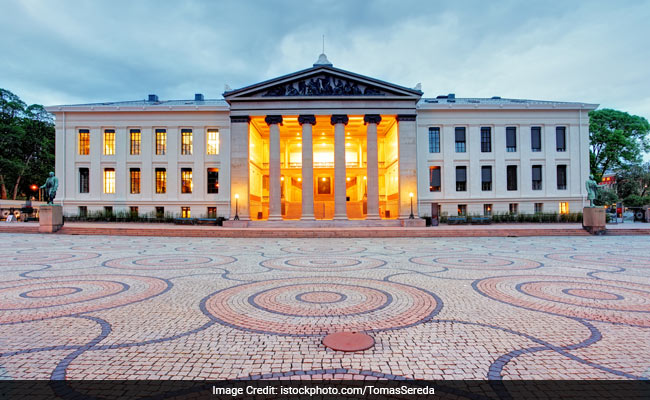 Studying in Norway is free at all public universities except for a few specialized programs. The living cost may be higher than other countries. Most of the courses are taught in Norwegian however there are 250 Master's courses and 250 Bachelor's courses which are taught in English.
Poland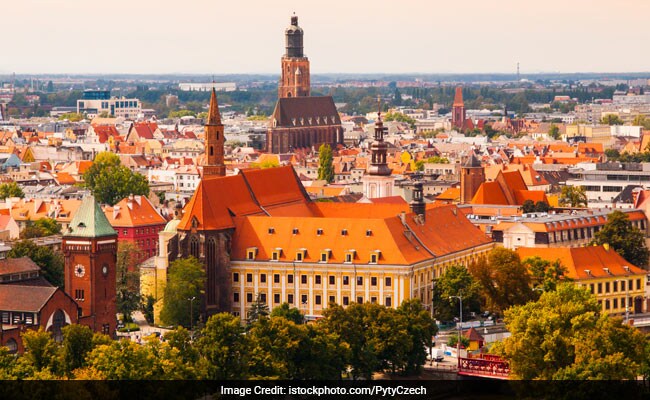 Poland offers free education for courses taught in Polish and charges tuition fee only for courses taught in other languages. There are almost 700 courses which are taught in foreign languages. The teaching method is participatory and encourages critical thinking.
Read Here: Why Studying Abroad Is A Good Idea?
Get Breaking news, live coverage, and Latest News from India and around the world on NDTV.com. Catch all the Live TV action on NDTV 24x7 and NDTV India. Like us on Facebook or follow us on Twitter and Instagram for latest news and live news updates.