New Delhi:
Studying abroad is a dream for many students and to frankly admit it's not a bad dream after all. Studying in a different country not helps you in getting a more global degree but also helps you explore different options and learn life skills which may not be acquired while living in your home country. When we use the term study abroad students usually envision themselves studying in European countries or in USA. However, in the past few years several Asian countries have emerged as equally viable option for students who are considering the option of studying in a foreign country.
The Independent had published an article back in 2012
where it claimed that students in UK saw the thriving economies of Asian countries such as China, Hong Kong, Singapore, Malaysia, and South Korea as the perfect entry point to an international business career. The article also claimed that the experience of studying in an Asian university was particularly beneficial for students aiming to become linguists.
Read Here: Why Studying Abroad Is A Good Idea?
Asian countries can prove to be strong contenders as higher education destinations for Indian students as well. Here are 5 top Asian destinations according to QS Top universities website which ranks universities around the world every year.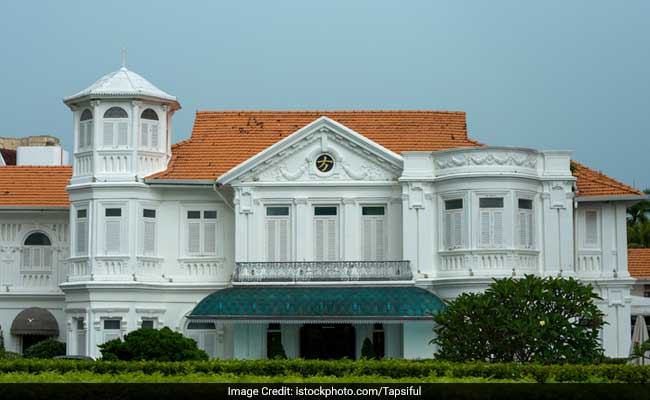 1.
Malaysia
QS ranked Malaysian education system at 27th rank in the world. This south-east Asian country has emerged as a favorite destination for students who wish to experience an amalgamation of cultures from around the world. The capital city of Kuala Lumpur was ranked the most affordable student city in the world in 2016.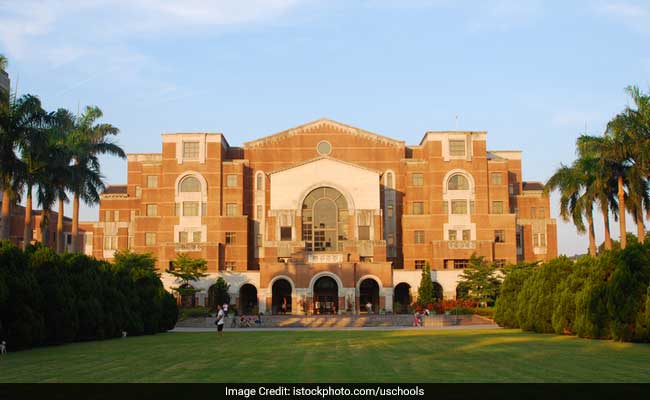 2.
Taiwan
Taiwan is the perfect destination for students who wish to pursue a degree in technology and innovation. Taiwanese education system has been ranked at 17th place by QS and like Malaysia is considered affordable both in terms of tuition fee and living costs.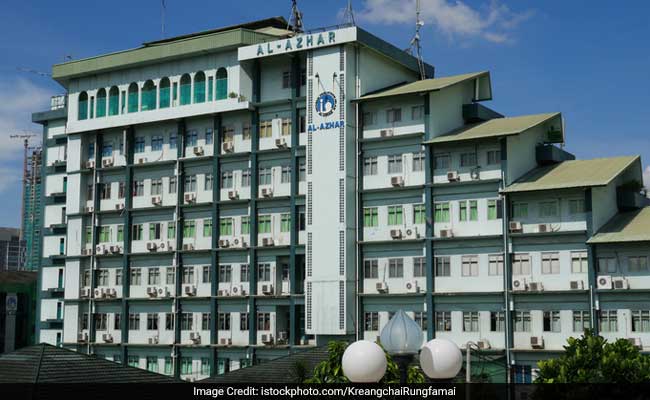 3.
Indonesia
Indonesia is a country with diverse culture and is the perfect study destination for Indian students who wish to feel the home away from home experience. Like India, Indonesia is home to several ethnic groups and is home to various language speaking groups with varied cultures. Indonesia is also another affordable destination with low tuition fee and living cost.
Read Here: Top 5 European Countries For Higher Studies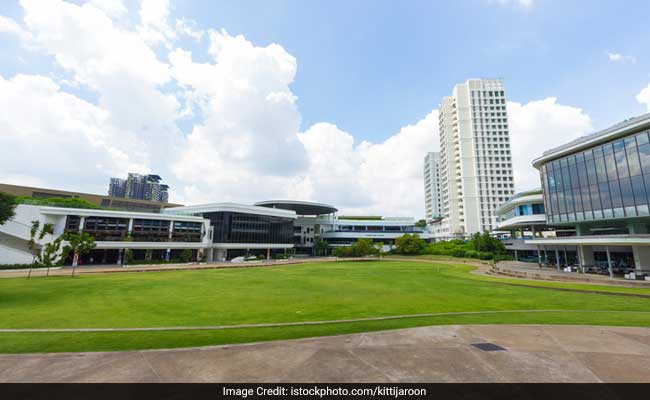 4.
Singapore
The National University of Singapore (NUS) ranked at first place in the rankings for Asian Universities in 2016. Singapore ranks highly for research and innovation and graduates from the city-state are highly sought after by employers.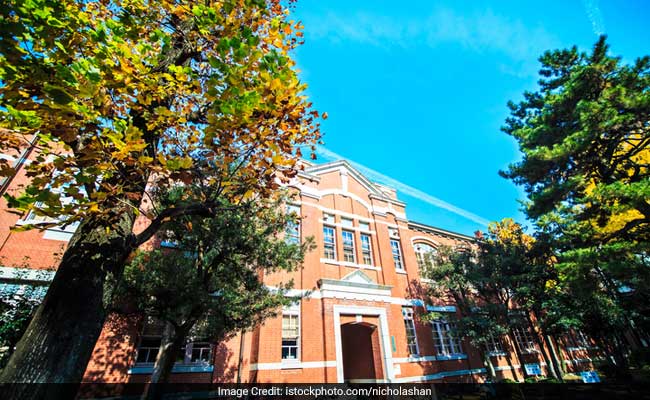 5.
Japan
Japan is another good destination for those looking to pursue higher education in technology. It is also the safest abroad destination for students. The living expense and tuition fee for studying in Japan is a tad bit higher than other Asian countries.
Read Here: How To Write A Powerful Statement Of Purpose?
Get Breaking news, live coverage, and Latest News from India and around the world on NDTV.com. Catch all the Live TV action on NDTV 24x7 and NDTV India. Like us on Facebook or follow us on Twitter and Instagram for latest news and live news updates.