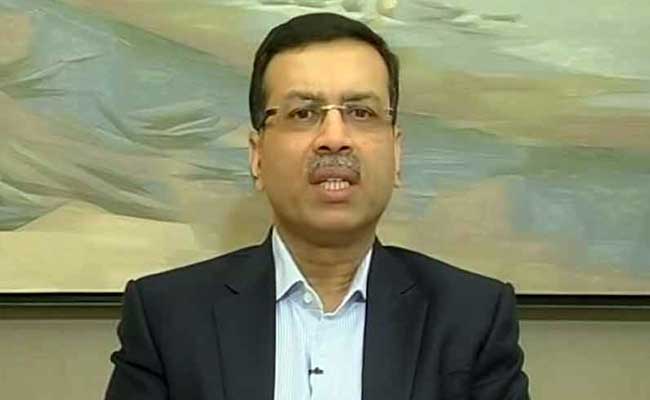 New Delhi:
Industrialist Sanjiv Goenka has been renominated as chairman, Board of Governors (BoG) of IIT-Kharagpur, for the second time. "IIT Kharagpur is delighted to announce the nomination of Sanjiv Goenka as the chairman of its BoG. President Pranab Mukherjee, in his capacity as visitor of the institute, has been pleased to nominate Sanjiv Goenka, as chairman for a period of three years," a release by IIT-Kharagpur today said here.
"We are delighted to have Goenka back with us in the Institute to chair the BoG again. We look forward to reaching greater heights under his guidance. He was the chairman when I was appointed as the Dean. My initial discussion with him on his taking charge as chairman again has been extremely encouraging," said Prof P P Chakrabarti, director, IIT-Kharagpur.
Mr. Goenka has served as chairman of IIT-Kharagpur from 2002-2007.
Read also: IIT Guwahati To Conduct GATE 2018; Application To Start In September
The Goenka group is headquartered in Kolkata with significant presence in power, retail, carbon black, media and entertainment etc. Its flagship is 118-year-old power utility CESC.
Click here for more
Education News
(Except for the headline, this story has not been edited by NDTV staff and is published from a syndicated feed.)