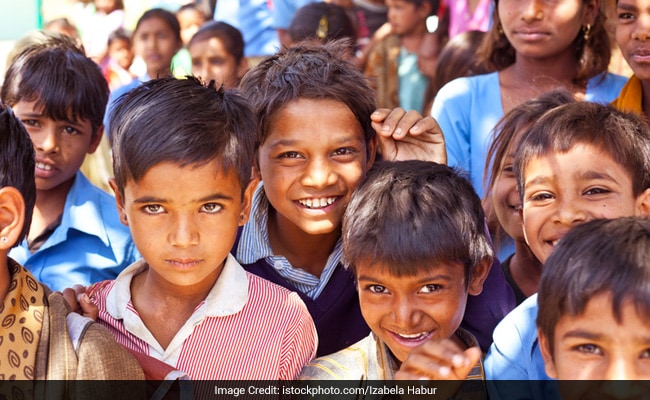 New Delhi:
A Parliamentary standing committee has stated that the establishment of Jawahar Navodaya Vidyalaya (JNVs) is not on schedule and there has been considerable time lapse. The committee said that there has been a considerable delay in the setting up of JNVs since the new JNVs were sanctioned in 2014 and till now only 40 proposals have been approved. These 40 new JNVs are scheduled to be completed by 2019. The work for the new JNVs is not on schedule. The committee also asked the Department of School Education and Literacy to keep a close watch on the programmes so as the timelines meet. The committee also said that the matter should be taken up in a manner that at least 15 approved proposals are completed during this year itself.
According to Press Trust of India report, the National Policy on Education, 1986 had planned on setting up of residential schools which were to be called Jawahar Navodaya Vidyalayas to provide quality education and nurture rural talent. So far, 638 districts across the country have been covered under the Navodaya Vidyalaya Scheme.
"A considerable amount of time has lapsed since the new JNVs were sanctioned in 2014 and so far only 40 proposals have been approved, which have been scheduled for completion by 2019. The work is not going as per schedule," the committee's report stated which was tabled in Lok Sabha today.
The committee also pointed out that 45 Jawahar Navodaya Vidyalayas were operating from temporary sites and directed the department to make sure that these schools were shifted to a permanent premise in the stipulated time. The committee also highlighted that more than 20 percent teaching and non-teaching posts were vacant in these schools and the efforts made by the department for recruitment was not sufficient.
(With Inputs from Press Trust of India)
Click here for more
Education News