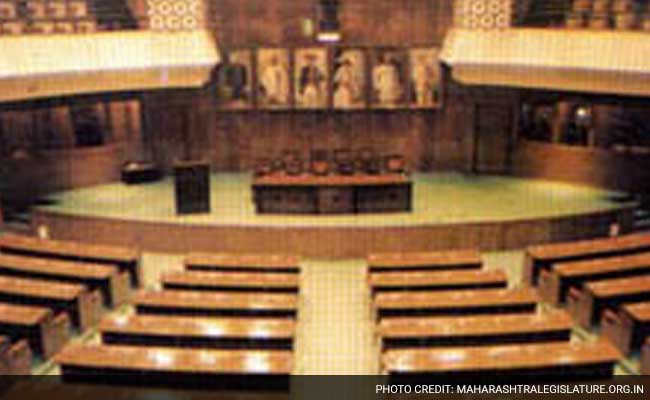 Mumbai:
The Maharashtra Legislative Assembly today passed a Bill to set up a self-financed university called Dr Vishwanath Karad MIT World Peace University at Kothrud in Pune. Establishing this university is part of the state government's plans to improve opportunities in Higher Education with participation and investment by the private sector. "Government's efforts are to encourage formation of self-financed universities so that there is no financial burden on the state exchequer. There will be minimum regulatory interference in their formation and functioning by the government.
However, the government will retain with its supervisory and regulatory powers so that the process of encouraging growth in infrastructure facilities and academic requirement does not create hurdles in education of under privileged sections of the society and allows mismanagement, which is detrimental to public interest or general education policy of the government," State Education Minister Vinod Tawde told the House as it passed the Bill for the varsity in Pune.
Meanwhile, the government also re-introduced the Maharashtra Paramedical Council Act Amendment Bill.
The amendment in the Bill proposed that the president of the Maharashtra Council of Indian medicine will be ex-officio member of the Maharashtra para medical council.
The discussion on the Budget was postponed since members of Congress and NCP had boycotted the proceedings due to the suspension of 19 Opposition MLAs today for creating ruckus during the Budget presentation in the House, last week.
Speaker Haribhau Bagde appealed to the Opposition to participate in the House proceedings and adjourned it for 15 minutes.
Later when the House re-assembled, Yogesh Sagar (BJP) who was in the Chair appealed to the Opposition to join the Budget debate. Housing Minister Prakash Mehta too made a similar appeal but when the members did not return to the House, it was adjourned for the day.
(Except for the headline, this story has not been edited by NDTV staff and is published from a syndicated feed.)