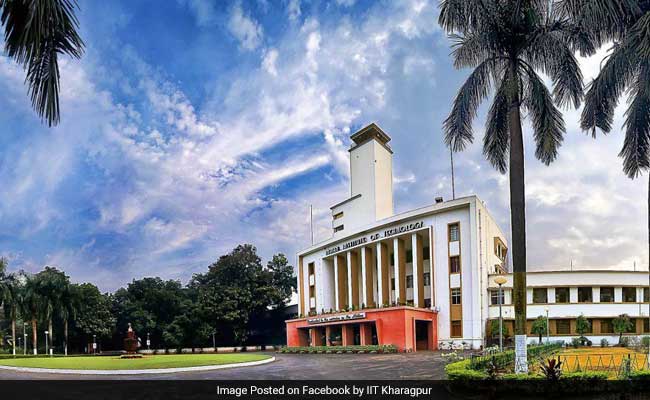 Kolkata:
A new academic programme will now pave the way for the students of Indian Institute of Technology Kharagpur (IIT Karagpur) to study in some of the topmost universities and technological institutes of the world for a session. IIT Karagpur approved a programme called Semester Away Programme (SAP) today and students will be allowed to be part of this opportunity in their graduation/post graduation time in the institute.
A statement, as reported by PTI also said that the current 'Semester Away Programme' of IIT Kharagpur is entirely different from exchange programmes offered by other universities and institutes in the country, including the IITs themselves.
According to P.K. Das, Dean, Post-Graduate Programme, the university a student choose to go to for his 'Semester Away Programme' does not necessarily have to be the ones with whom IIT Kharagpur has Memorandum of Understanding with. Once the students choose an institute, the students will be able to go and study there, said Mr. Das. The time period of this SAP programme can be one semester or a maximum of two semesters.
"Here a student will be able to choose an institution in India or abroad and the courses offered by them. They would choose the courses, take the approval of the faculty and apply. The university does not necessarily have to be the ones we have MoUs with," said Mr. Das.
Students with no academic backlog or pending disciplinary cases will be allowed to go in this programme. Apart from that, IIT Kharagpur has also fixed the application criteria. According to this, third year B.Tech students and second year M.Tech students with CGPA (Cumulative Grade Point Average) score of 7 or above will be able to apply for SAP.
(With Inputs from IANS)
Click here for more
Education News