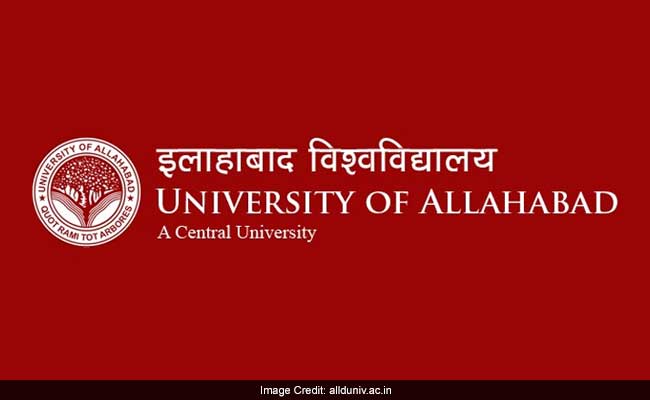 Allahabad:
The Allahabad High Court today directed the Union HRD ministry to pass "appropriate orders" so that vacant posts of teachers at Allahabad University (AU) are filled up by "timely selection process" and not through "guest lectures". A division bench comprising justices A P Sahi and D S Tripathi passed the order while disposing of a petition filed by Mahendra Shankar Singh, a guest lecturer in Geography department of AU.
The petitioner had contended that the varsity was not paying him salary since 2015 and sought payment of dues besides regularisation of service in the backdrop of vacant posts of teachers in his department.
The court directed AU authorities to pay the petitioner his remuneration and other dues "within three days" and allow him to "continue as a guest lecturer for the current academic session".
However, the court declined to issue any direction on the prayer for regularisation of service, observing "laws governing part-time faculty members clearly state when a university can appoint a guest lecturer and the period for which such an appointment can be made".
"Therefore, a university can not let guest lecturers to continue for an unlimited period of time on the ground that it has not conducted any selection process for teachers for long," it said.
A reputed centre of higher learning since pre-Independence period and fondly referred to as "Oxford of the East", AU was granted the status of a central university in 2005 through an Act of Parliament.
Click here for more
Education News
(Except for the headline, this story has not been edited by NDTV staff and is published from a syndicated feed.)