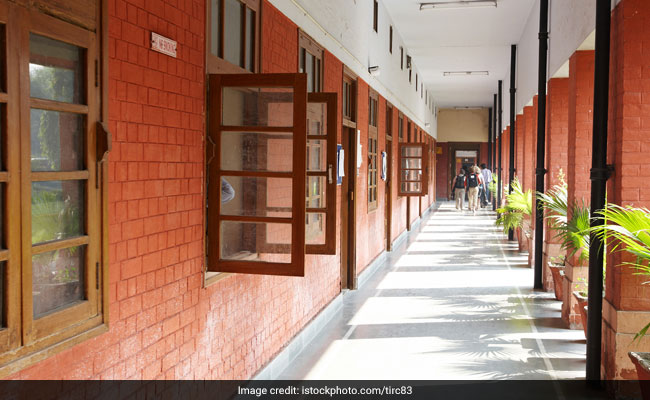 New Delhi:
Delhi University Students' Union will go to election tomorrow. Students in both the campuses would vote to elect their representative for the academic year 2018-19. The University Students' Union election is a microcosm of the larger democratic set up in our country and hence gives the students a hands on experience of how a democratic process of electing representatives works.
Election will be held in colleges as well to elect the members of the Central Council. The voting process will start at 8:30 am and end at 7:30 pm.
The counting for the votes will be one on September 13, 2018. The counting will begin at 8:30 am in the Community Hall, Police Lines, Kingsway Camp, Delhi.
Students who will visit their respective colleges to cast their vote, must carry their identity card. No student will be allowed to enter the premises without their identity card.
Every year simultaneous elections are held for the following in the Colleges/Institutions affiliated to Delhi University Students' Union:
(a) President of Students' Union of the College/Institution
(b) Member(s) of the Central Council of DUSU from the College/Institution and
(c) Office-bearers of the Delhi University Students' Union
Click here for more Education News