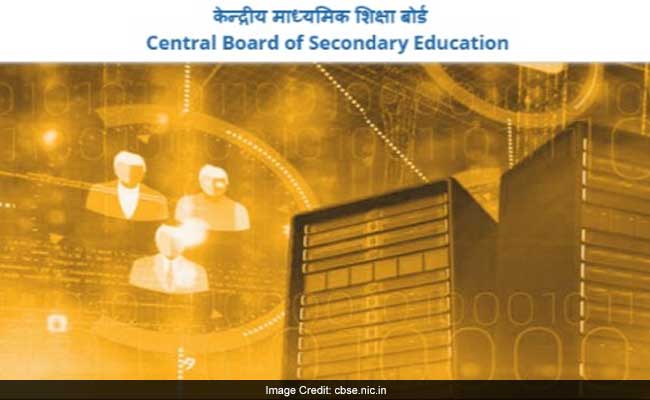 New Delhi:
The Central Board of Secondary Education has said that it might come up with an accreditation framework for CBSE affiliated schools. The accreditation system would put more focus on academics than on over the top buildings. The board has also sought assistance from the Quality Council of India which is an autonomous body to establish and operate a national accreditation structure. The new framework will give heavy weightage to academic performance and overall learning outcomes and lesser importance would be on stylish buildings.
Press Trust of India quoted a CBSE official, "CBSE has asked QCI to draft an approach paper to grade schools with more weightage to criterion like academic performance and learning outcomes, and reduce weightage to fancy infrastructure." an official said.
This is not the first time when CBSE has tried its hand at an accreditation framework for schools. Earlier in 2012, the board had launched a School Quality Assessment and Accreditation. As part of the program, 12 agencies had been roped in to inspect and rate CBSE schools accordingly. However, the project was discarded later.
"Unlike popular magazines, this will not involve ranking institutions, but rather, will establish a level of acceptable quality for all accredited schools while respecting the unique missions of the institutions involved," the CBSE official said.
He also added that the standards applied for accreditation will be qualitative in nature and such that it could be adapted and applied to the various types of educational institutions affiliated. The accreditation awarded to a school would mean that the school has met the set standards. Accreditation would also mean that the affiliated school would maintain the standards and would work toward improvement in areas pointed out to them.
(With Inputs from Press Trust of India)
Click here for more
Education News