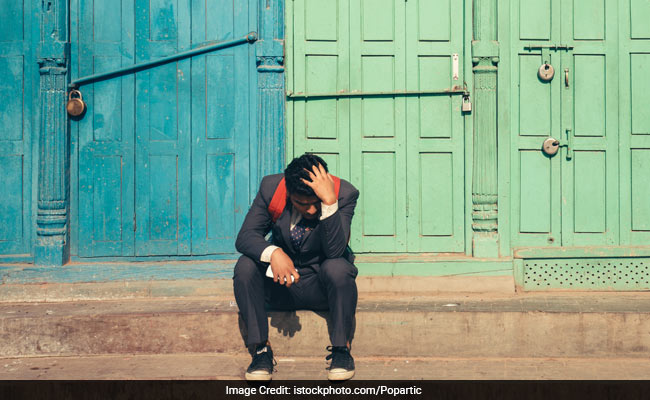 New Delhi:
With 'no certain' date and too many speculated 'dates' students awaiting
CBSE class 10 result 2017
, are surely going through a tough time. The silence of the Board, is also adding to the anxiety of the students and their parents as well. Central Board of Secondary Education, the apex educational boards of the country has not released any update regarding the 10th result. However the word is that the Board is likely to give a date today! CBSE 12th result got declared on 28 May 2017, following a huge tussle on the Board's decision to scrap the moderation policy. After the continuous 'will they, won't they' debate, the Board released the scores of students with grace marks!
Do not fall victim to spam links! The excitement of knowing the score, may drive students to click on spam links. Remember, every update will come from the Board's office and will be released on the official websites only: cbse.nic.in, cbseresults.nic.in, results.nic.in and results.gov.in.
Also Read: Where Else to check CBSE 10th result 2017
Result will be also be available at Bing.com.
Read: How to check CBSE 10th result at bing.com
.
As of now, the only confirming news with a hint about CBSE 10th result, is the
post-result counselling
. The Board will continue its annual counselling process for clarifying the queries of Class 10 and 12 results till 11 June. Therefore it is likely that the board will give 10th class students a fair share in the counselling process.
Click here for more
Education News