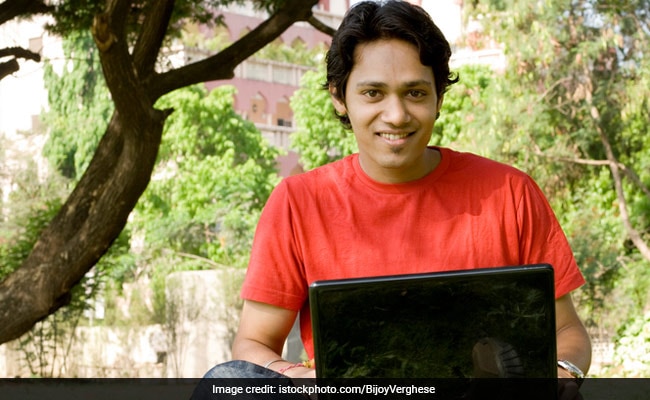 New Delhi:
This year CAT exam will be conducted by IIM Lucknow. The institute has been given the onus to conduct the nation-wide exam after an interval of seven years. The official notification for CAT 2017 is expected by the end of July and the application process will begin in August. Every convening body introduces some changes in the CAT exam, and the same is expected from IIM Lucknow as well. While the aspirants have their own set of expectations, the actual changes would be revealed only in due course of time.
The CAT convening committee reviews the CAT exam structure and content every year in order to ensure that CAT questions and the type of questions are not repeated the next year. This is one of the reasons that there is no pre-defined syllabus for CAT exam.
With the increasing emphasis on diversity at IIMs, it is speculated that the difficulty level of Quantitative Aptitude section may be lowered a bit this year. This may be done to encourage more non-engineers to participate in the CAT exam.
The number of exam centres may also increase this year. Since CAT is a nationally-conducted exam, there might be addition of more exam centres based out of small towns. This move could increase the number of participants in the exam and can also add to the diversity which IIMs are looking for increasingly.
As far as expectations of aspirants is concerned, one of the major changes which they expect is the ability to navigate across the sections while attempting the paper. The ability to move across the sections had been removed in CAT 2015 and was continued in CAT 2016. Students find this highly limiting and have tome and again claimed that this hampers their chance of answering more number of questions accurately.
Click here for more
Education News