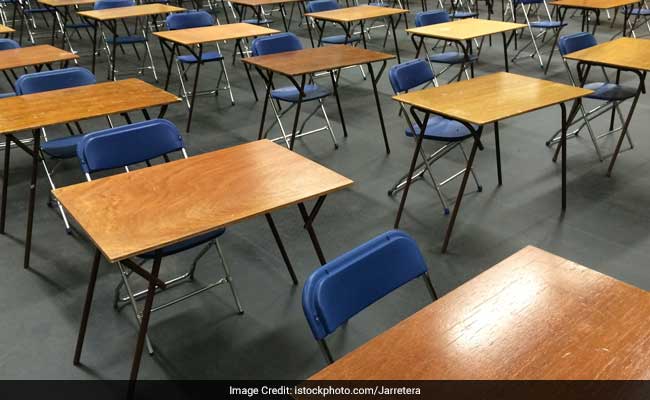 New Delhi:
Board of Secondary Education, Odisha has revised the exam pattern and syllabus for the High School Certificate Examination which will be conducted in 2019. The change has been introduced in the objective part of the question paper. The subjective part of the question paper will remain unchanged.
As per the changed pattern, the current three Objective sets of question papers will be replaced by four parallel sets of questions.
A student will have to secure a minimum of 15 qualifying marks in subjective and objective papers separately to pass examination in each subject.
The current distribution of marks will also be changed from 10 & 5 marks to 7 & 8 marks respectively in both Social Science and General Science papers.
The Board also has plans to do away with the OMR completely for High School Certificate Examination by 2020. The alternative pattern of OMR (objective) part for High School Certificate Examination - 2020 will be announced soon.
The Odisha Board exams generally start in the month of February/March. The result for the board exams are declared in the month of May. In 2018, the result for class 10th students was released on May 7, 2018.
Click here for more Education News