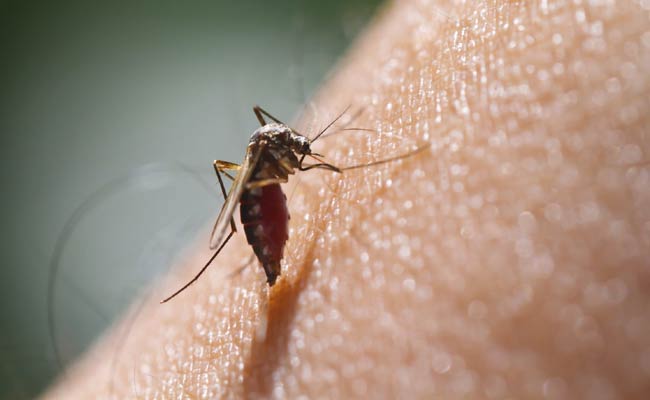 New Delhi:
National capital Delhi is witnessing the worst outbreak of dengue this year with a total of 1259 dengue cases being recorded so far.
Confirming this to NDTV, official of the New Delhi Municipal Corporation said the number of cases have been highest since 2010 when 1512 cases were reported.
Meanwhile, the Delhi government issued notice to five private hospitals in the city after a seven-year-old boy died of dengue allegedly after he was denied admission. His parents later committed suicide.
"I have ordered an inquiry into the incident reported in the media involving the death of a child in Delhi due to dengue and suicide by his parents. Guilty won't be spared," union Health Minister JP Nadda said.
Taking note of the situation, Delhi Health Minister Satyender Jain said he has ordered 1000 more beds at government hospitals to treat dengue cases. "There's no way hospitals can refuse patients," he added.
The parents of the boy jumped from their house in Lado Sarai area of south Delhi on Wednesday. Their only son died of suspected dengue on September 8, a day after he was denied admission by private hospitals.