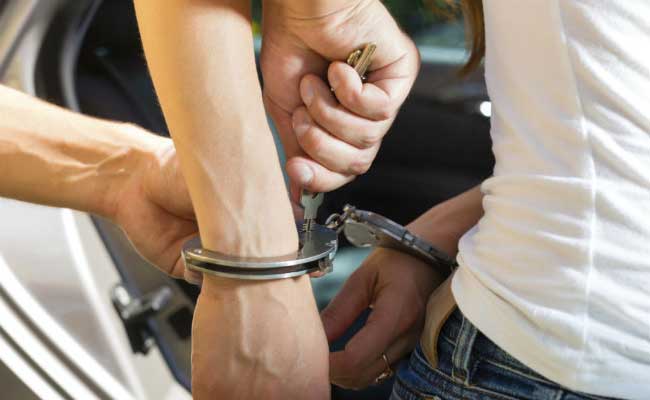 New Delhi:
A Turkmen woman was arrested at the Delhi airport for allegedly trying to smuggle gold worth around Rs 41 lakh into the country, officials said today.
The 43-year-old accused was intercepted by the custom officials after her arrival from Istanbul today.
"A detailed personal and baggage search of the passenger resulted in the recovery of multiple gold rings intertwined and crudely given shape of one chain, collectively weighing 1.3 kg, which she had worn around her neck," a statement issued by the customs said.
The market value of the gold, which has been seized, is around Rs 41.03 lakh, it said, adding that the passenger, who is a native of Turkmenistan, has been arrested.
Earlier this month, the customs officials had arrested 28 Turkmen nationals, including 22 women, for smuggling gold worth about Rs 5 crore at the airport.
The smugglers had followed the same modus operandi for smuggling gold.