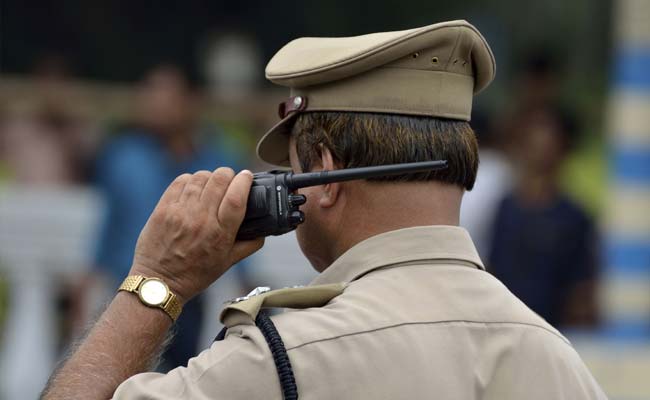 New Delhi:
Two suspected robbers who go by the alias 'Jai' and 'Veeru', popular protagonists of the iconic Bollywood film 'Sholay', were arrested from South Delhi for their alleged involvement in motor vehicle thefts, police said today.
Jamshed Alam, 18, a resident of Sangam Vihar, and Irshad, 21, who lives in Shiv Park, have been identified as the partners in crime trying to emulate Amitabh Bachchan and Dharmendra from the cult classic.
The police have recovered 13 stolen autorickshaws and a scooty thereby solving six cases of motor vehicle theft.
On October 29, the police received a tip-off about the accused coming to a specific location following which they laid a trap and arrested the duo.
During an interrogation, both the accused confessed to have committed several vehicle thefts in Delhi and the National Capital Region, the police said.
"Both the accused are good friends and were inspired by the iconic Bollywood movie 'Sholay' and are known as 'Jai' and 'Veeru' in the locality," the police said.
Initially, both used to drive an autorickshaw on rent to earn a livelihood.
Later, to make quick money, they started stealing auto rickshaws from Gurgaon or Faridabad, they said.